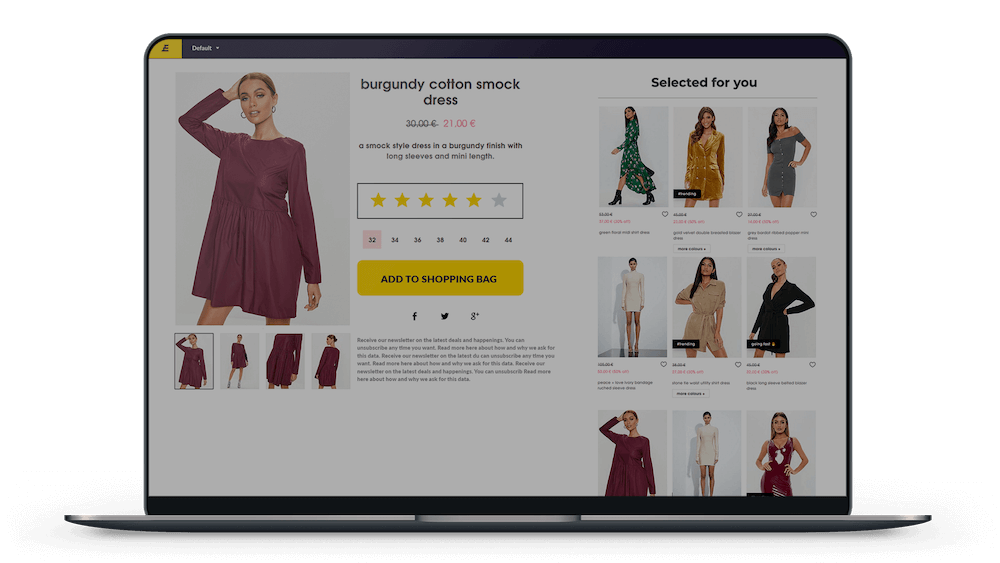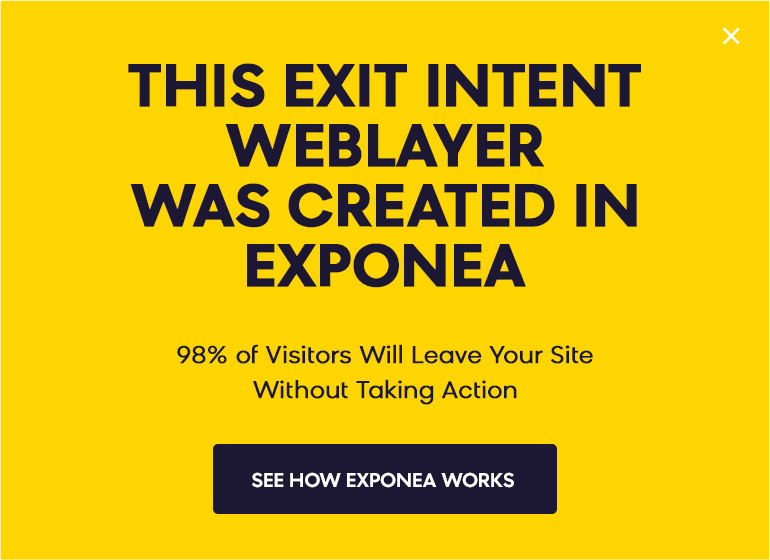 Keep Your Customers Engaged
Easily detect when your visitors are about to leave your website and immediately launch overlays with offers they can't resist.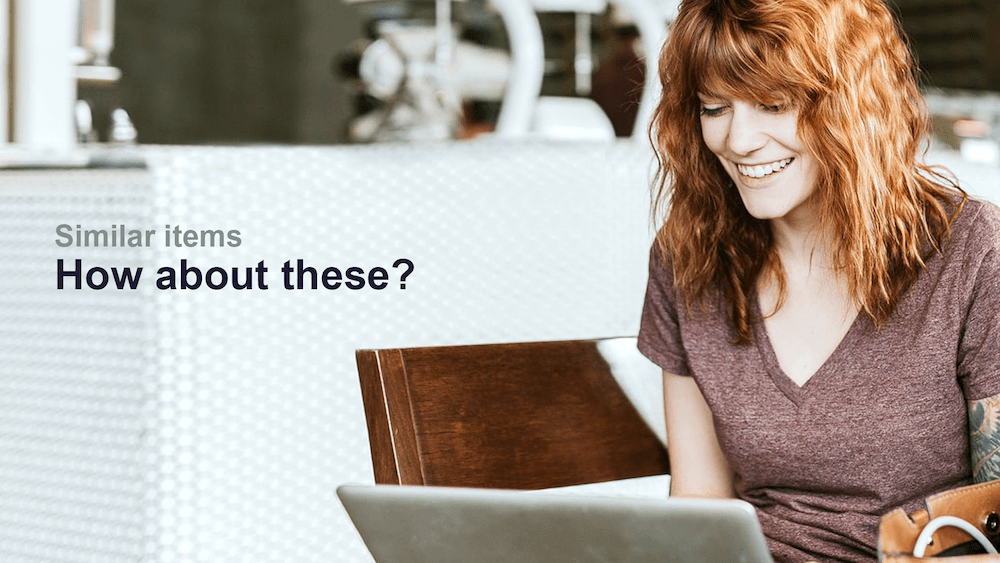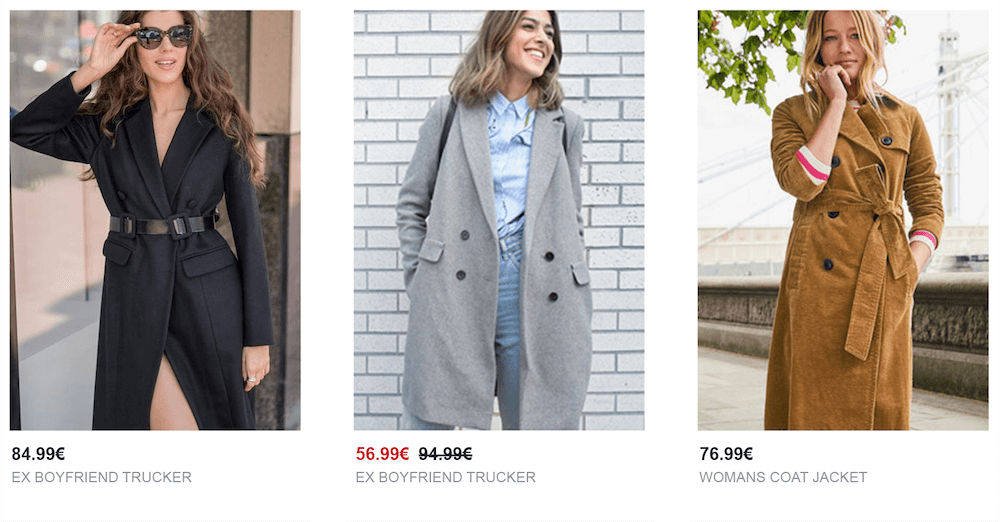 Recommend the Right Products
Show customers you understand them. Use product recommendations to deliver a tailored selection of products that's as unique as your customers are.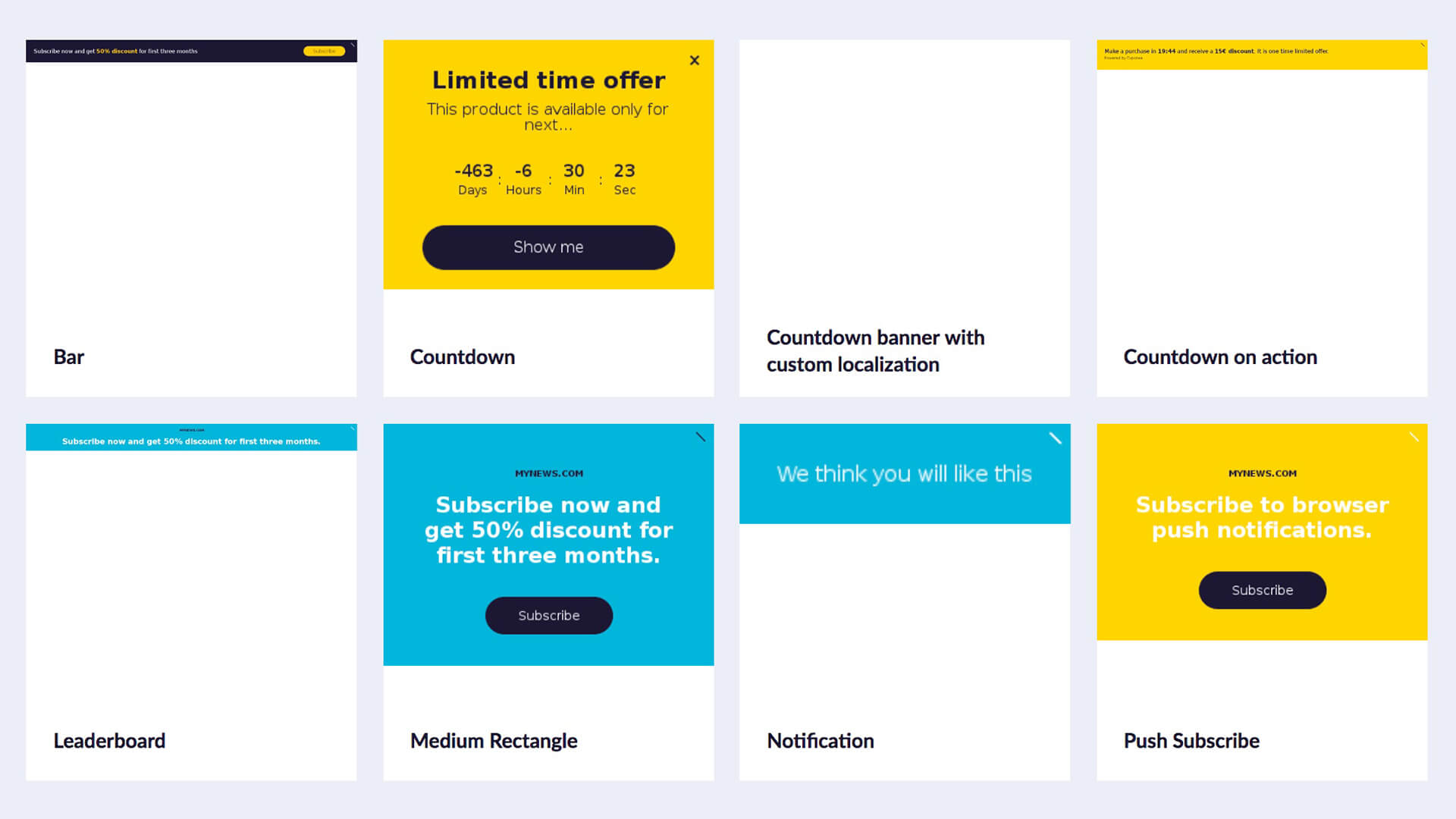 Don't Waste Time with a Lengthy Integration
Display your first campaign in less than an hour. Use our Visual Editor and its wide palette of predefined templates (countdown, subscription, survey overlays) to speed up your process even more.