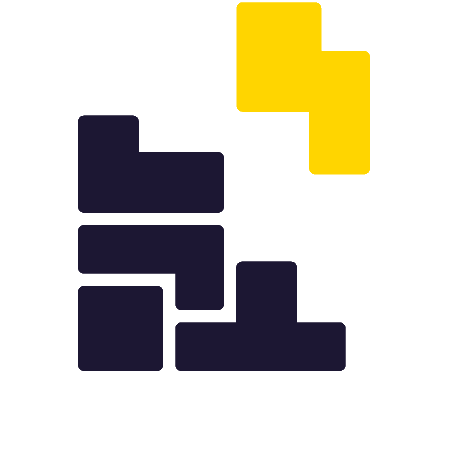 Quick integration,
guaranteed ROI
Unlike competition, Exponea can work as an execution layer on top of existing systems, requiring limited integration. This enables us to offer 100% money-back guarantee for the initial 8-week proof-of-concept stage. It makes the start fast and risk-free.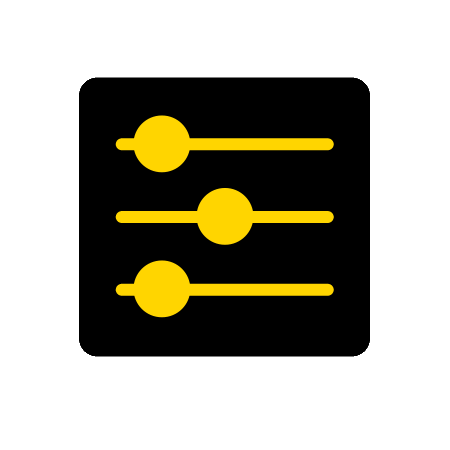 Flexible managed
service offering
We like to say: "First time we do it for you, second time we do it with you and third time we support you". You can always adjust the level of support from fully managed service to self-service.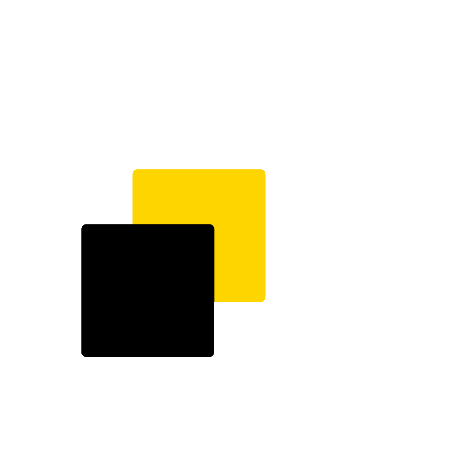 Ever-evolving
platform
New and improved features launched every week, keeping Exponea users abreast of new hacks and technologies. From now, you'll be able to harness all new opportunities before competition does.