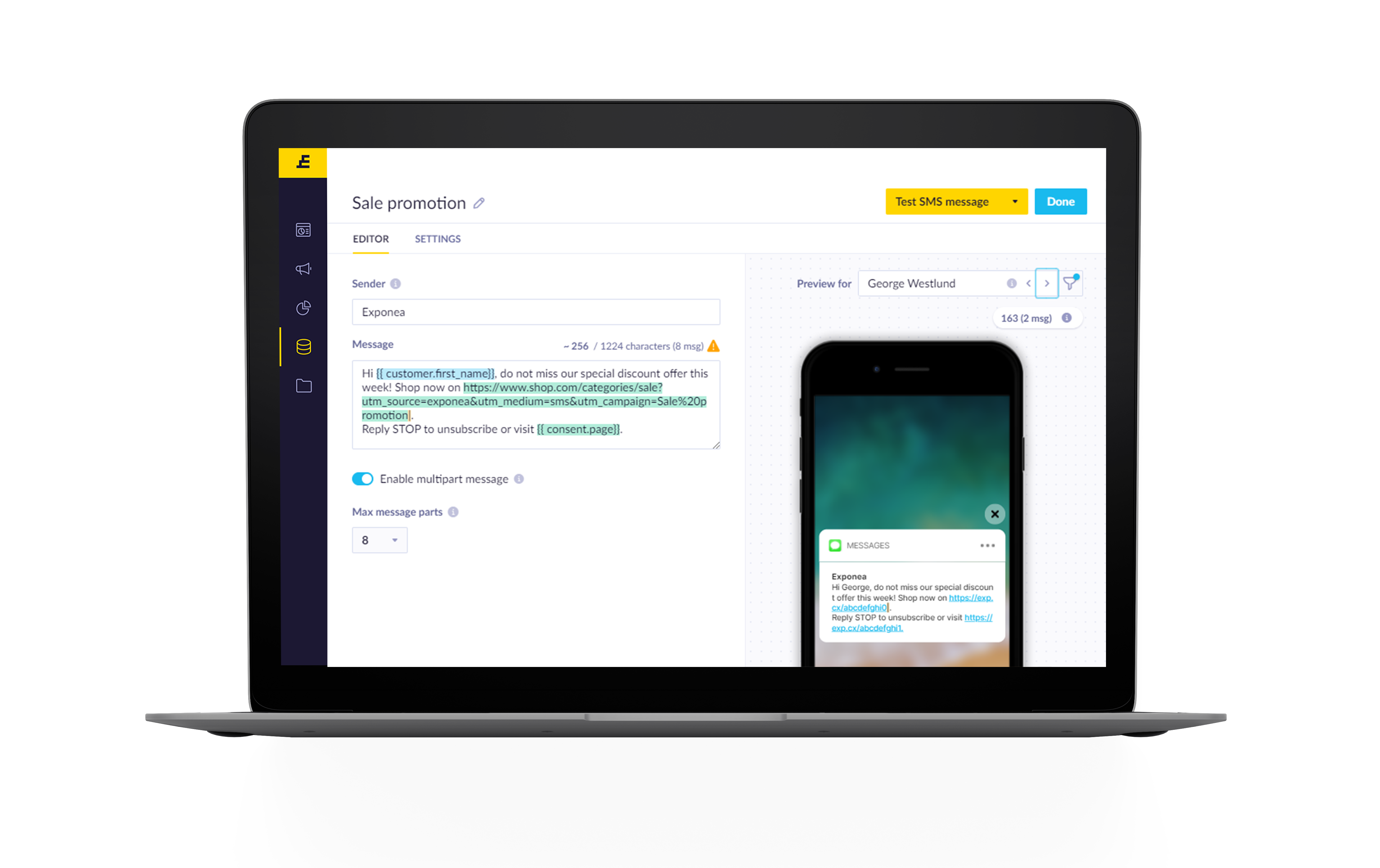 Use All Customer Data in an SMS
Personalize the messages with the breadth of all customer data you have in the platform. Exercise full control over the length of the messages thanks to message previews and link shortening.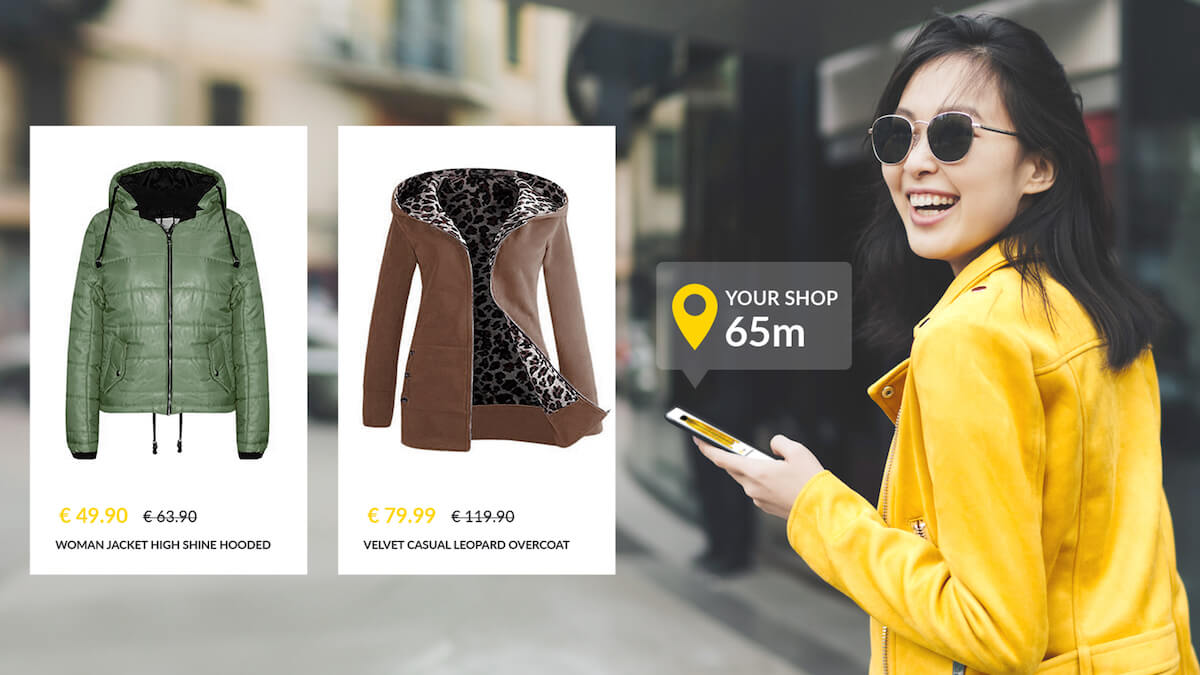 Send Location and Time‑Relevant Messages
Connect geo‑location data with customers' preferences and target them with personalized offers that not only suit their specific taste, but are also relevant to their location (e.g. discounts in their favorite nearby brick‑and‑mortar store).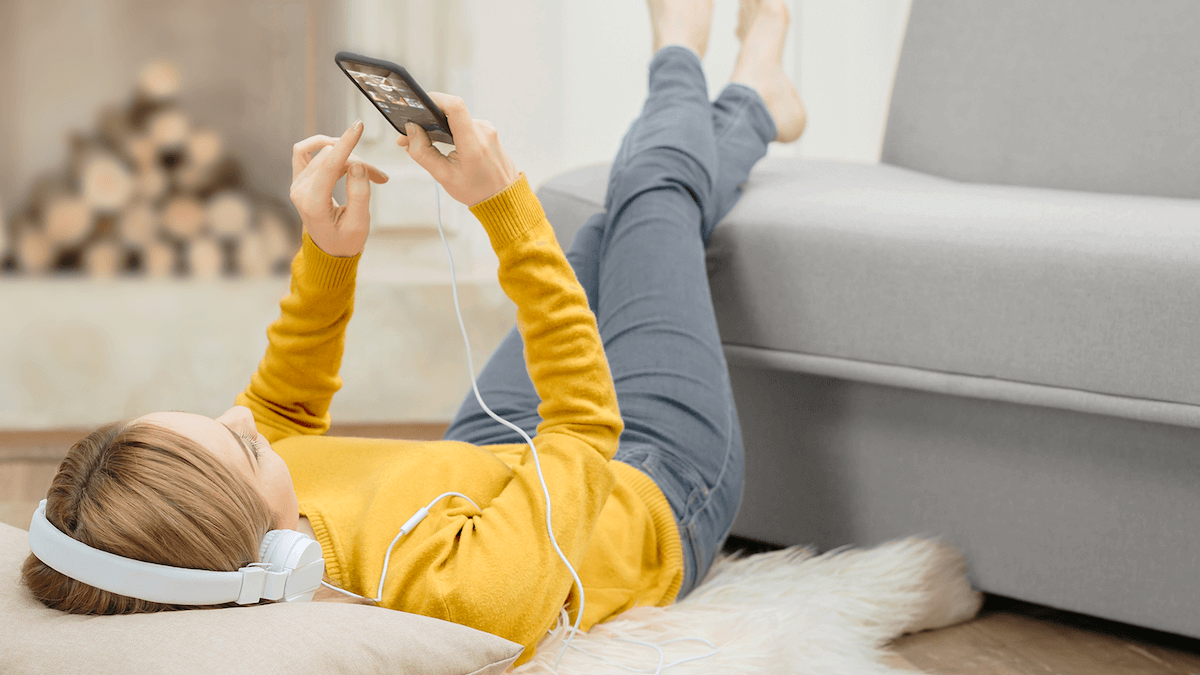 Get instant feedback from customers
Customers are 7-10 times more likely to interact with an SMS compared to email. Whether you want to know how satisfied customers are with their experience or you want to delight them with a loyalty reward, SMS ensures you get the message across.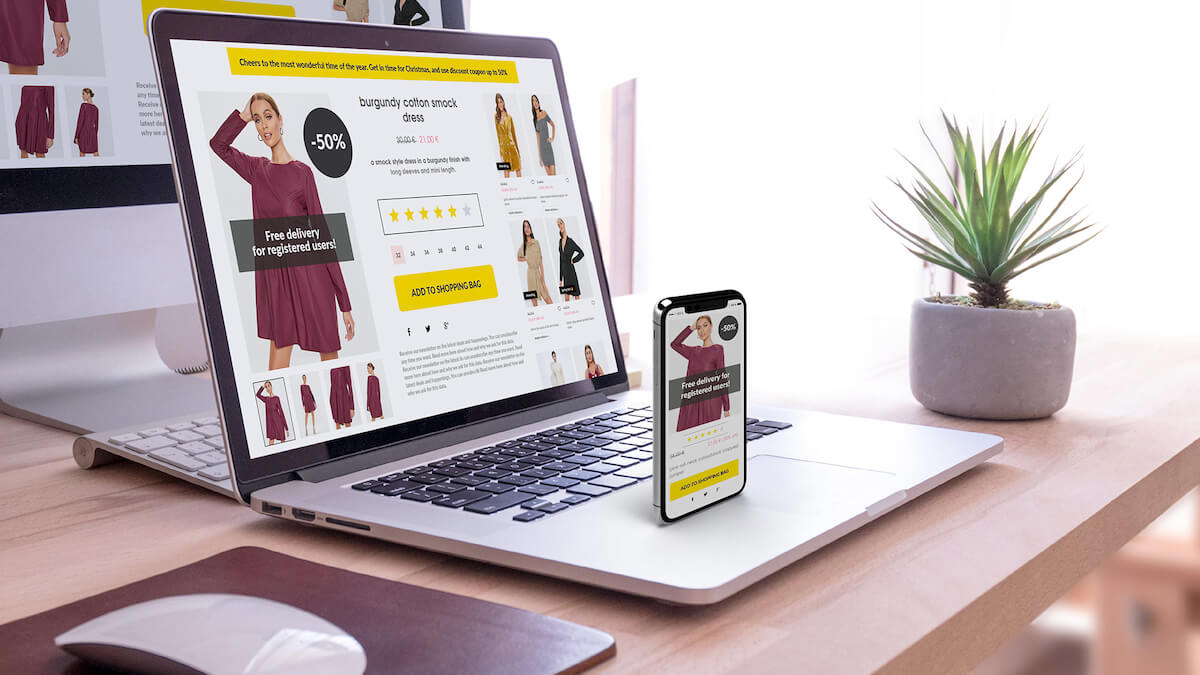 Drive customers to richer channels
A simple SMS message can drive a customer towards a richer experience on your website or in your app. Use SMS strategically to drive customers to richer channels and amaze them with a magical experience.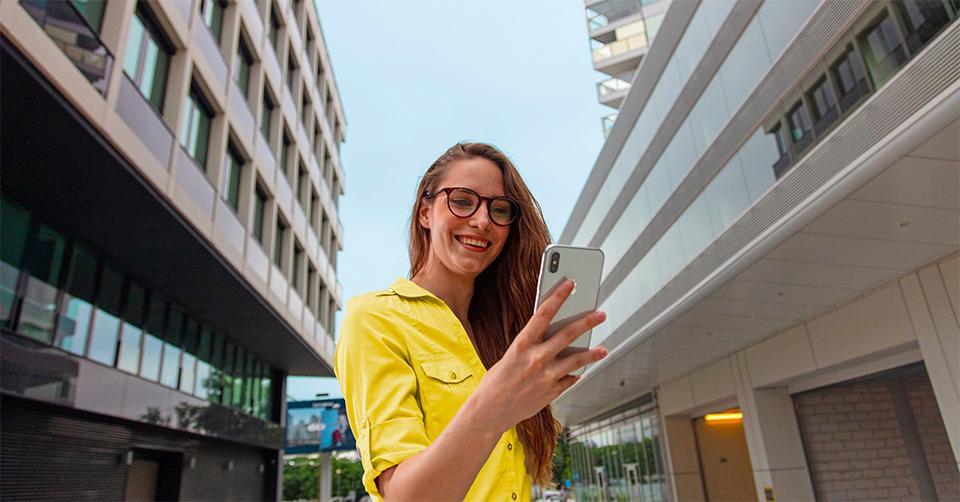 Maintain a Healthy Audience
Giving your customers an easy way to opt-out with "stop" keywords is key to not being perceived as spammy. Plus, you can save costs by removing invalid numbers thanks to delivery reporting.