Get inspired by our tips especially
selected from online fashion retailers!
We have pooled our collective experience together and prepared a list of inspiring tips for campaigns, analyses and metrics to measure.
The main focus in our e‑book will be on these key areas:
What's the current state of fashion e‑commerce & Exponea's role in it
5 of the most impactful analysis we did for online fashion retailers
Selection of 5 instantly performing campaigns
Underrated metrics you absolutely shouldn't overlook
Inspire yourself and increase your revenue!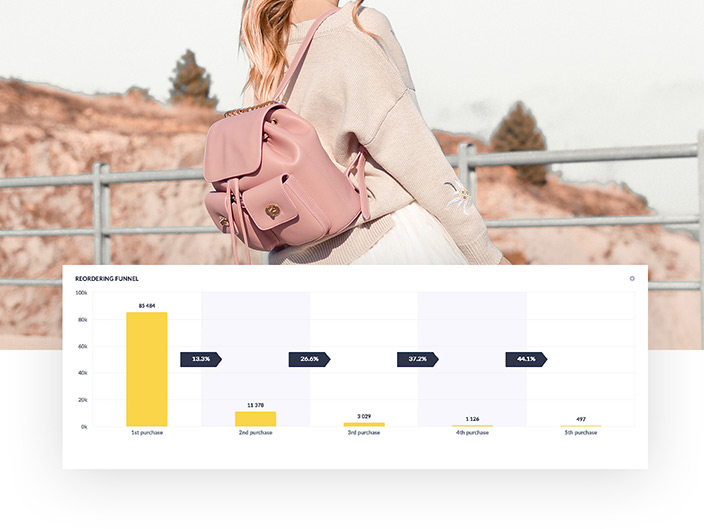 The man behind the e‑book
Daniar is our internal expert on supporting our clients to sell fashion online. With experience in Amazon, he joined Exponea as a consultant for UK market where he helps online fashion retailers on their journey towards greater scale and profitability.
Wir schicken es per E-Mail
Vielen Dank!

The e‑book is on its way.