We have finally decided to show Bloomreach (formerly Exponea) in a short video. Check it out now.
Bloomreach (formerly Exponea) is a customer‑centric platform, combining advanced data analytics and omni‑channel campaign execution.
We help our clients maximize profits and optimize marketing spend by targeting the right customers with the right content at the right time.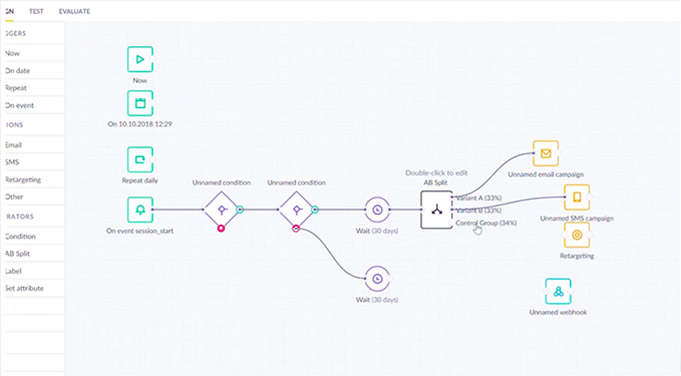 Learn how Bloomreach (formerly Exponea) enables you to use in‑depth customer intelligence contained in a unified single customer view, delivering personalized experiences that are relevant and unified across all channels and devices.
Fill out the form to watch the 3‑minute video of the main Bloomreach (formerly Exponea) features, including:
Unified Single Customer View
Advanced Analytics and Segmentation
Email Management and Personalization
Omni‑channel Orchestration
Web Optimization and A/B Testing
Thank you!

The video link is being sent to your inbox.