Deliver a Unique Shopping Experience
Understand the personal taste of each individual customer using full‑scale, cross‑channel data, collected and analyzed using our built‑in Customer Data Platform. The data is organized in a way that enables our advanced algorithms to make accurate decisions and find the closest match in your inventory.

More on Customer Data Platform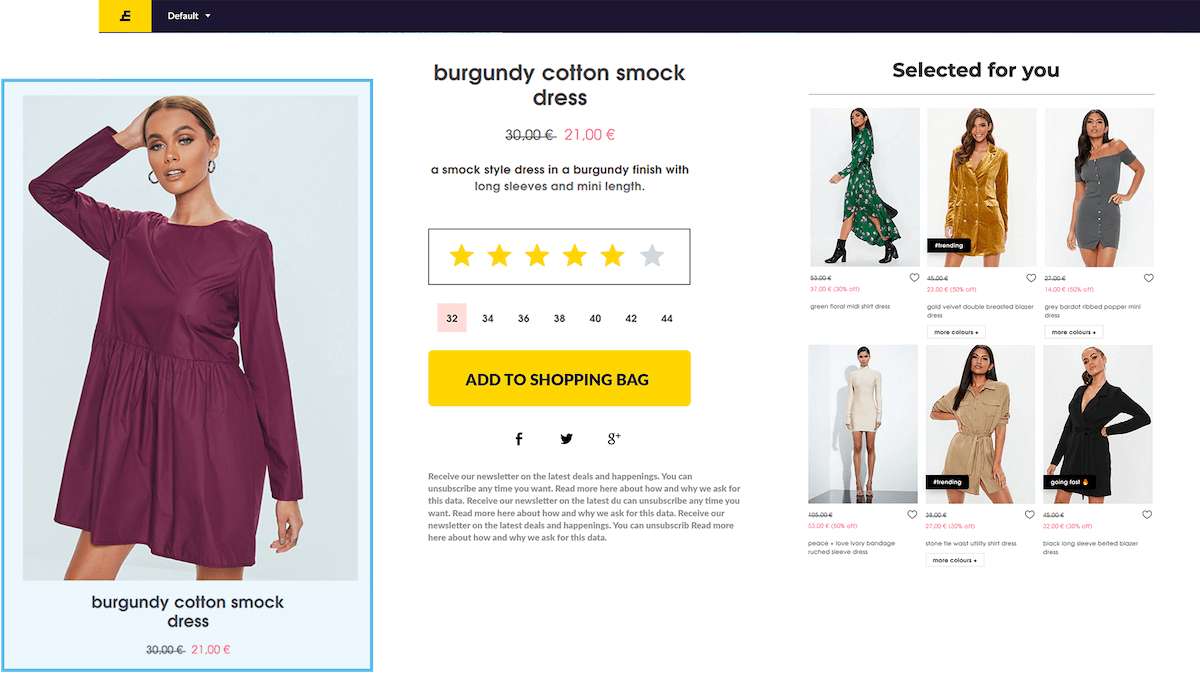 Adapt to Customer Needs in Real‑Time
Use real‑time customer behavior to compose personalized product recommendations for first‑time visitors, while they're browsing your page. This powerful approach ensures that all your visitors get a personal touch, right from the first interaction with your brand. Real‑time recommendations considerably increase the possibility of a conversion for each visit.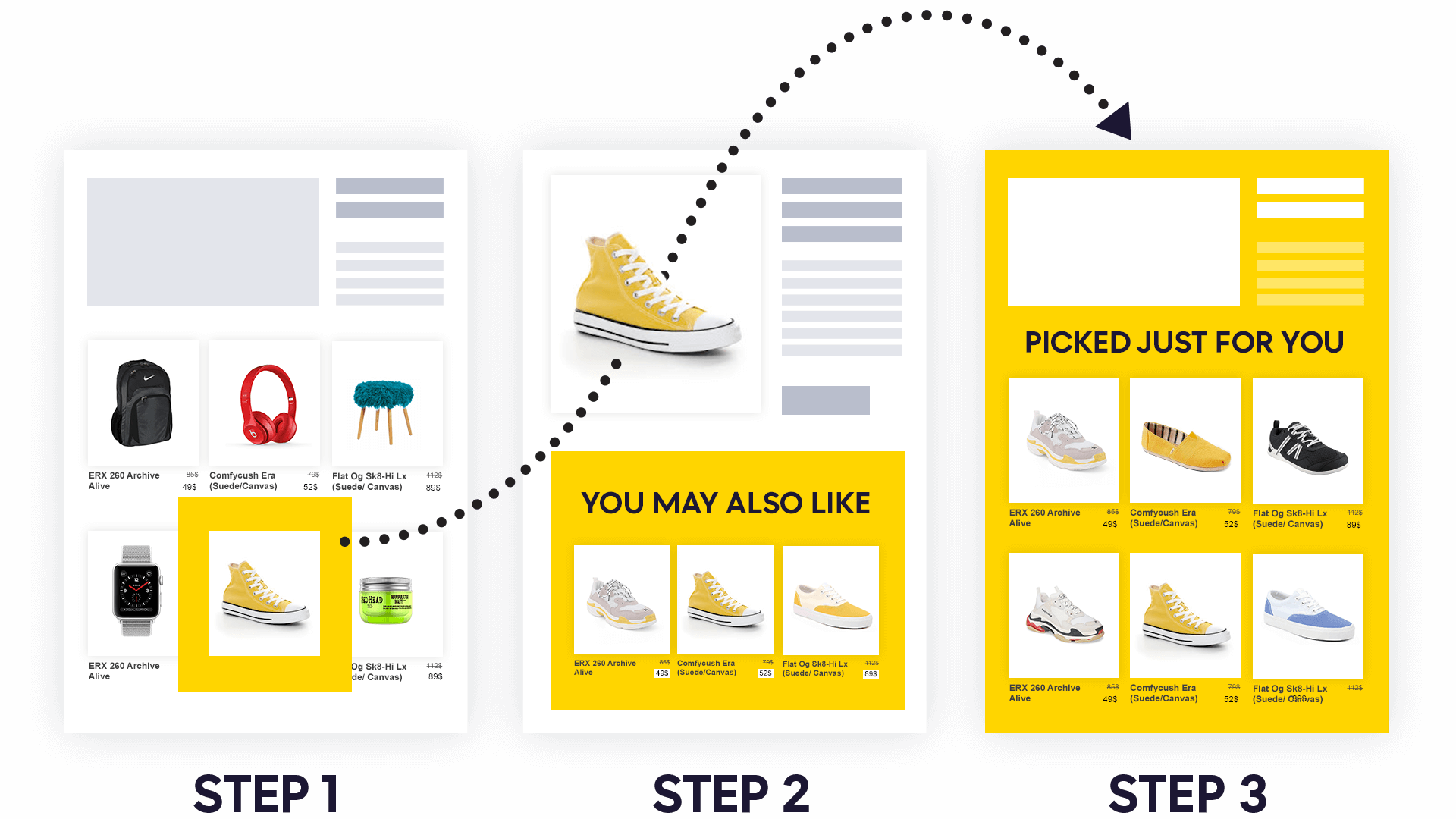 Continuously Ensure the Best Performance
Our adaptive algorithm will select the best possible recommendation model, matching your business nature and KPI objectives while considering the most current data and trends. The performance of our recommendations is ensured by continuous A/B testing and real‑time optimization of the existing engines.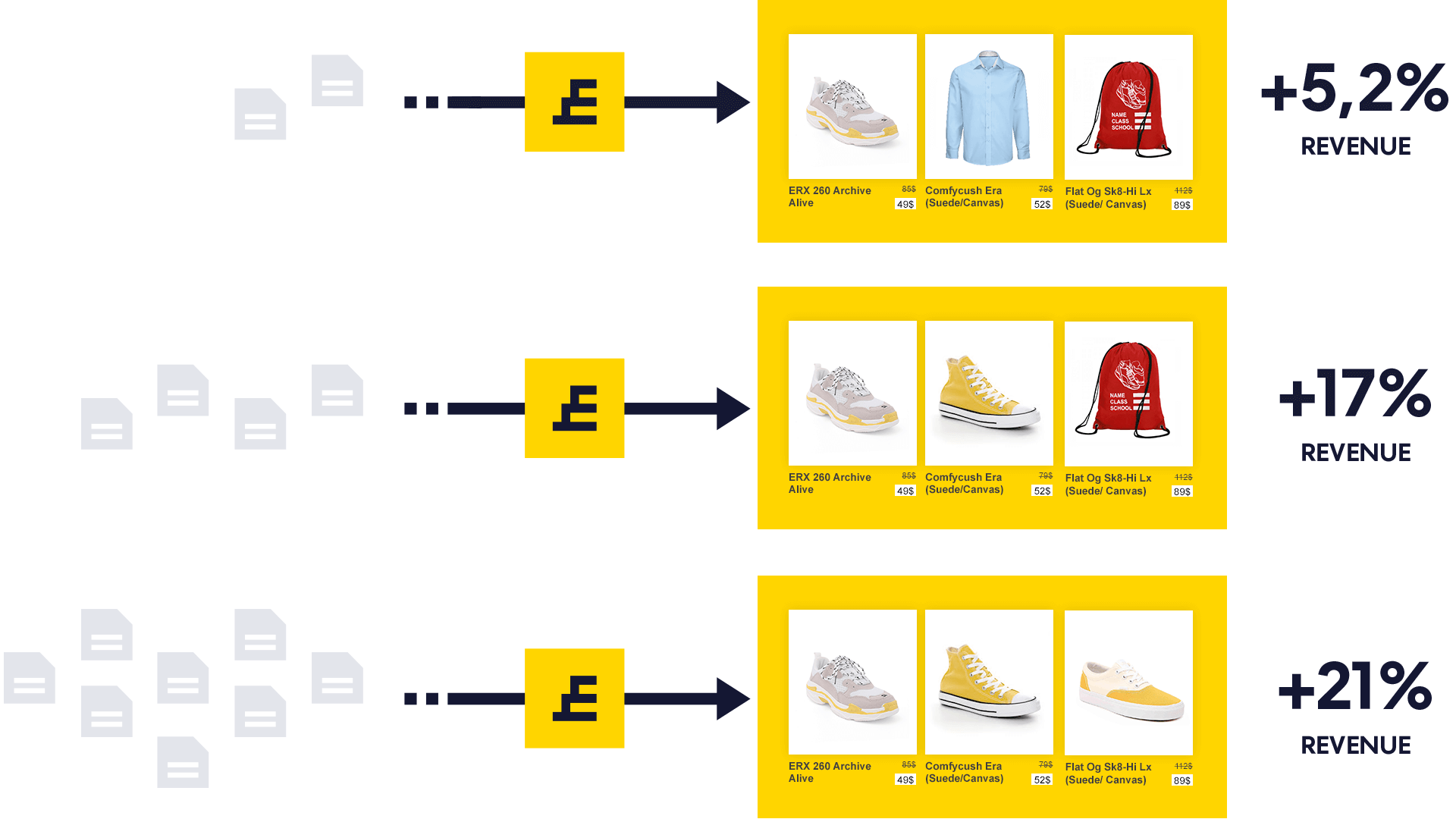 Ensure Consistent Personalization Across Channels
Every customer has different preferences when it comes to digital interactions. However, their unique style remains. The same applies to our recommendations. Regardless of the channel, we provide consistent product recommendations through all the channels in your portfolio.

More on Omni‑Channel Orchestration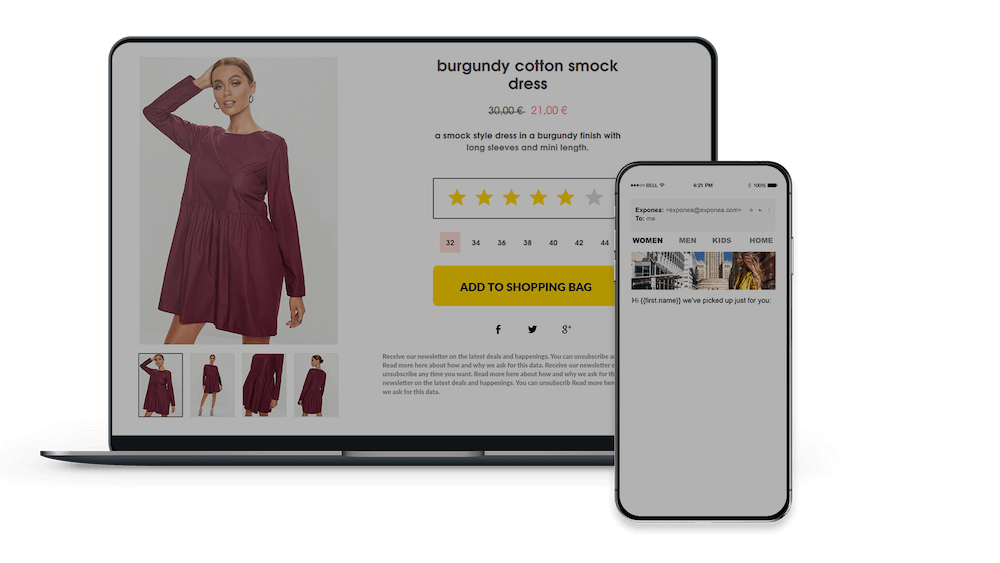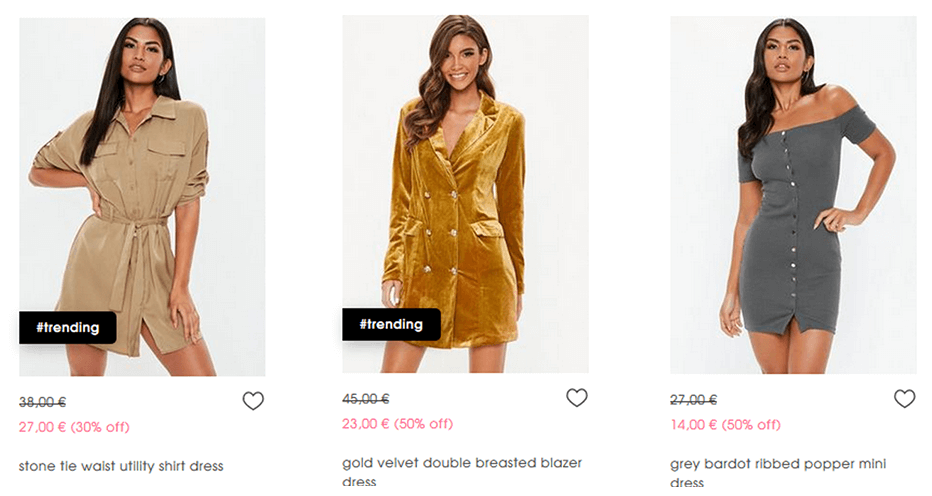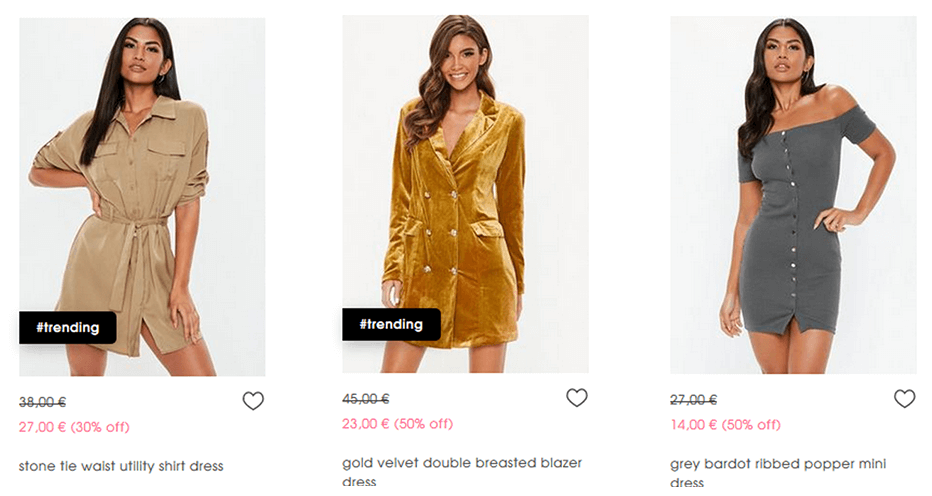 Choose from Wide Variety of Recommendation Models
Exponea offers a wide selection of product recommendation models, enabling you to select from 12 out‑of‑the‑box recommendation templates ready to be deployed on your website, emails or other available channels. For advanced users, we offer the possibility to create a custom recommendation model based on your specific business needs.