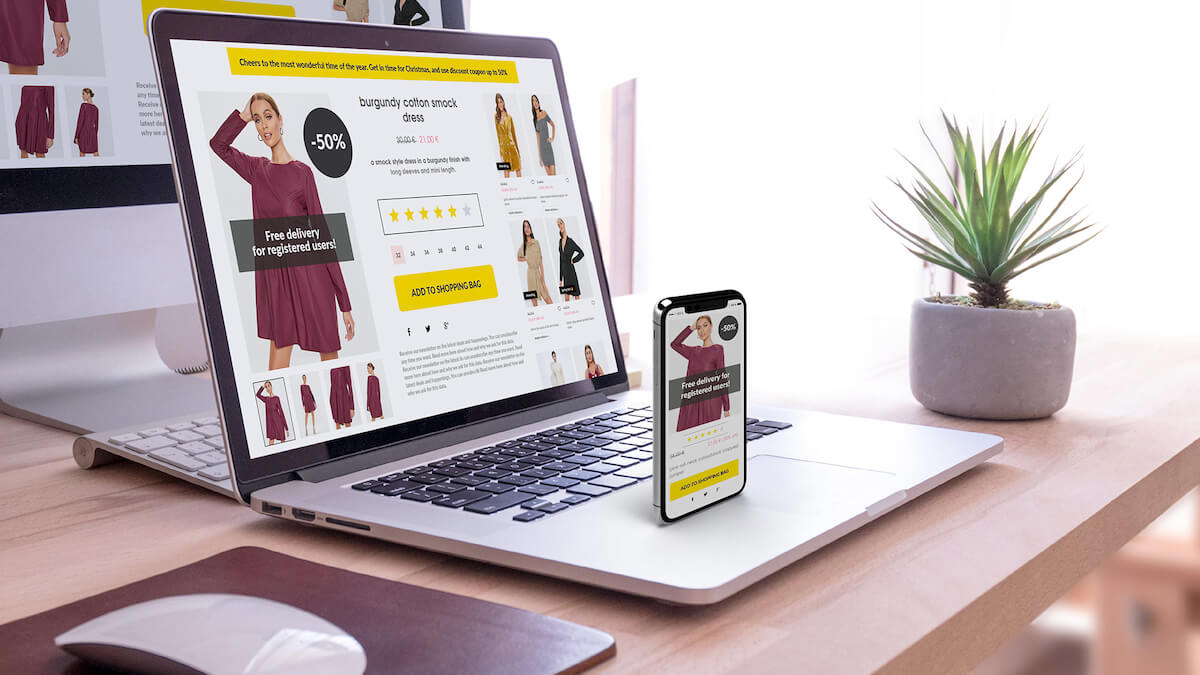 Give Your Customers the Convenience of Connected Experiences
Be present where your customers are present. Let customers start their shopping on their desktop, then finish within their mobile app, or vice versa – without any friction.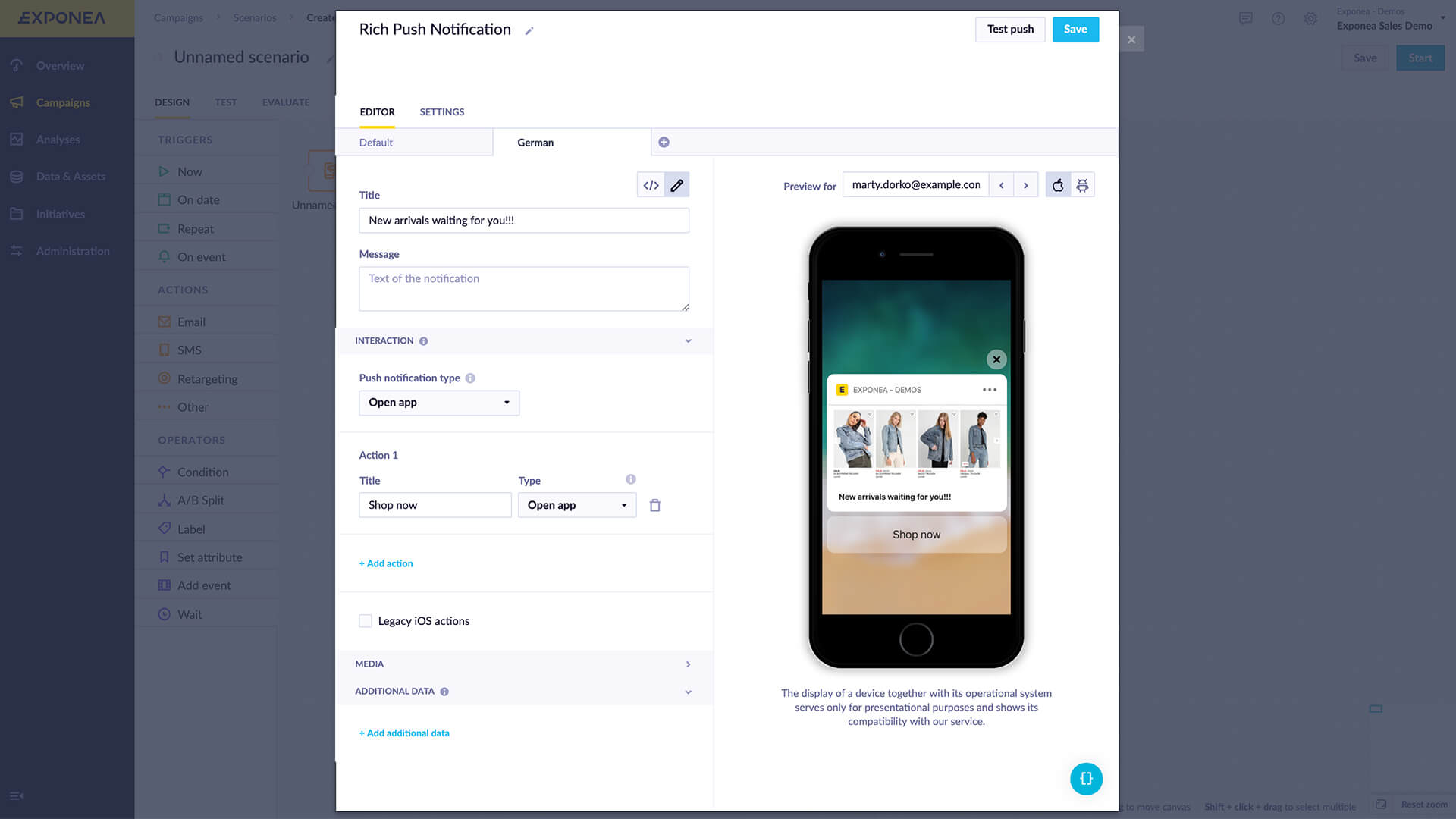 Increase Conversions with Rich Push Notifications
A picture is worth a thousand words. Boost app usage and drive customer engagement with rich push notifications. The human brain processes visual information much faster than text. Rich push notifications let you send far more engaging messages.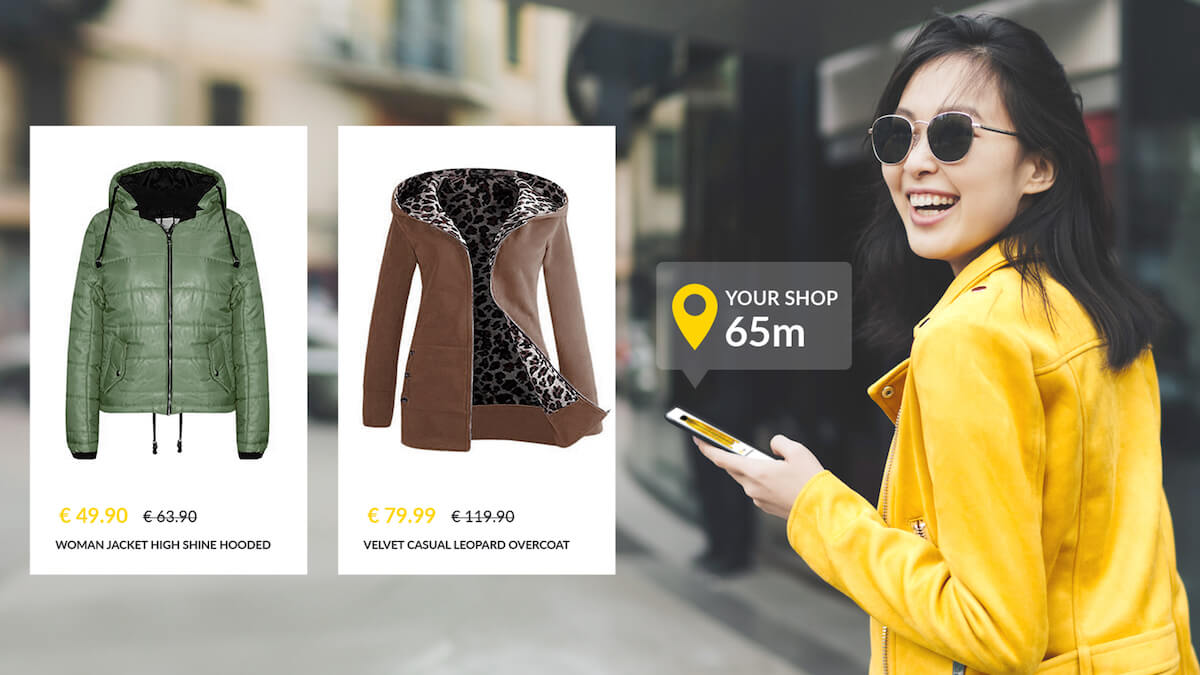 Send Location and Time‑Relevant Messages
Connect geo‑location data with customer preferences and target them with personalized offers that not only suit their specific taste, but are also relevant to their location (e.g. discounts in their favorite nearby brick‑and‑mortar store).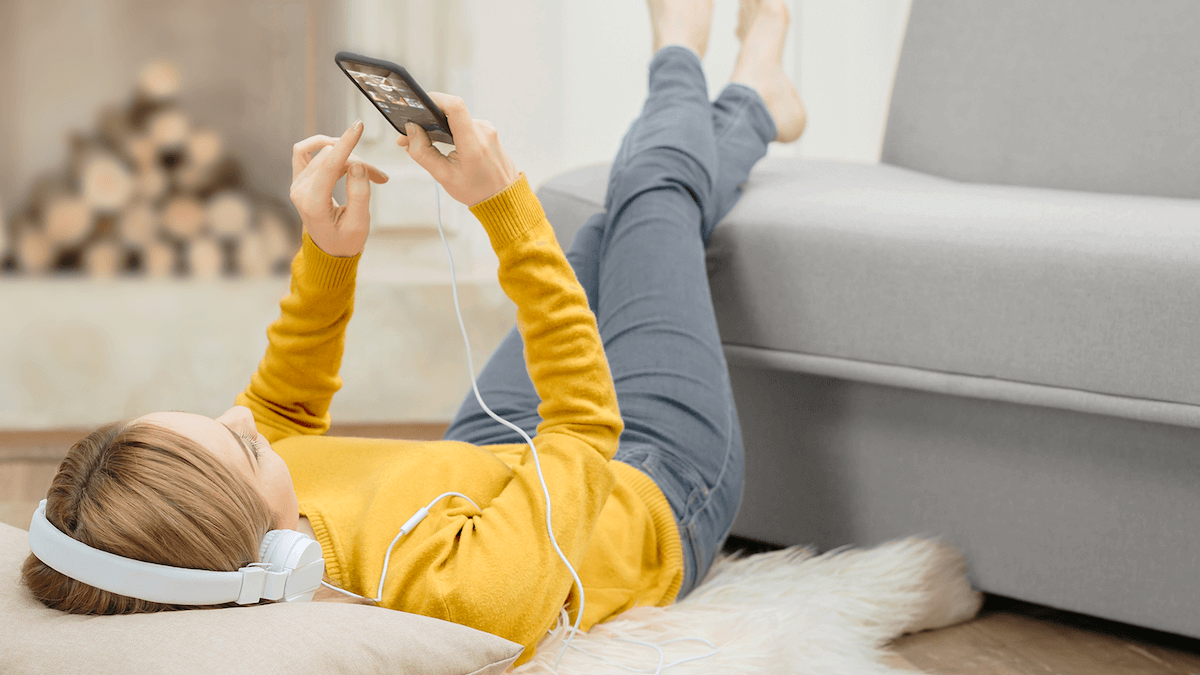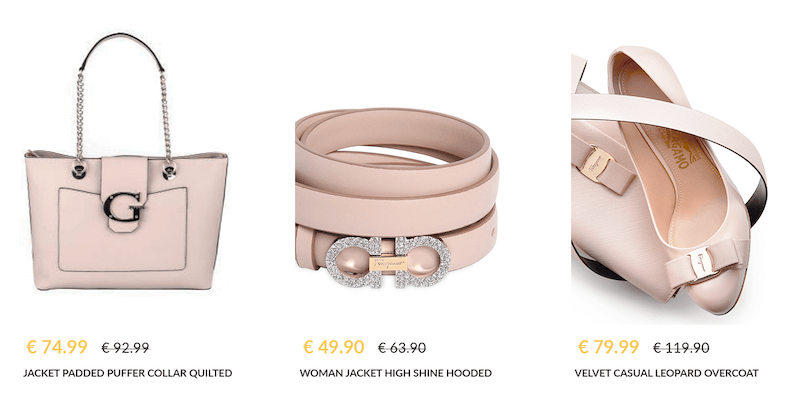 Use Mobile Insights to Stay Relevant Across Channels
Use data collected through your mobile app to execute personalized campaigns across other channels. Communicate and promote products to your customers based on their activity (e.g. recommend the right products based on recently viewed items in the mobile app).