Use Your Own BI Tools to Work with Your Data
All your data in Exponea BigQuery is updated on a daily basis and accessible on demand via BigQuery. This enables you to use custom analytics tools to extract and compare long‑term trends from your data the moment you need them.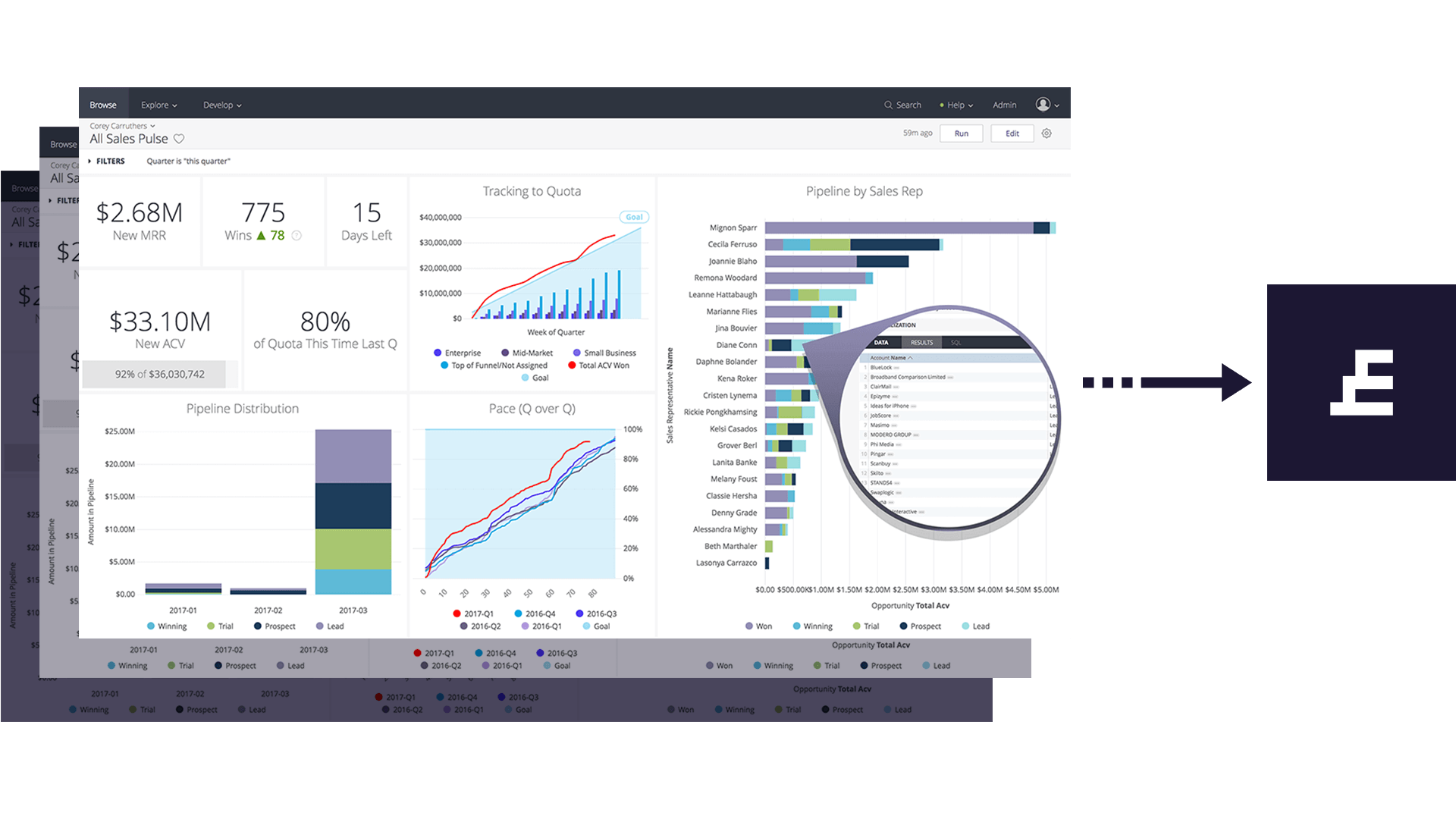 Storage That Grows with Your Business
Let your data grow hand‑in‑hand with your business. Define custom periods for data retention, based on your business needs and legal requirements. A highly scalable infrastructure takes care of your ever‑changing data storage demands.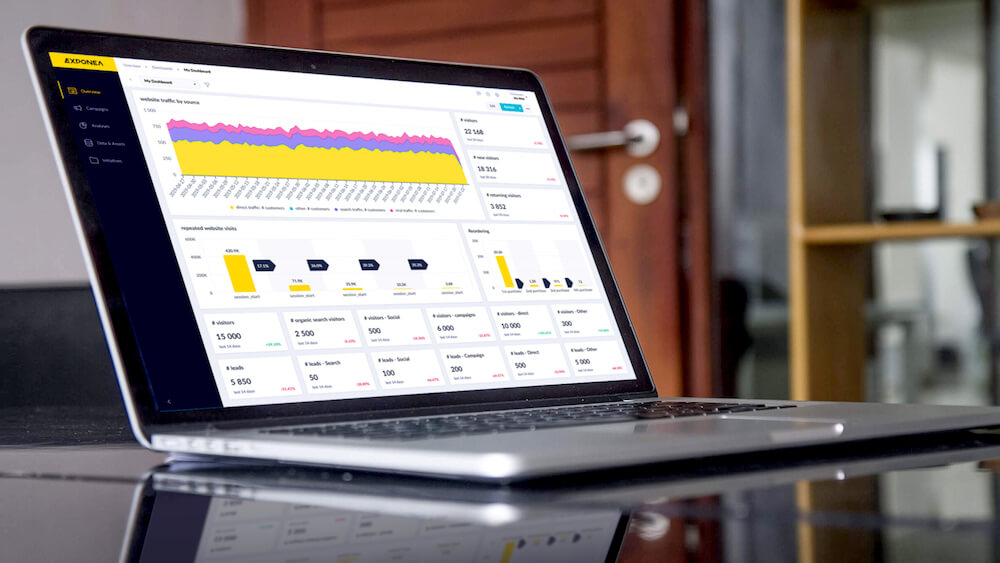 Have All Your Data Under Control
Exponea BigQuery records and stores any changes in your data to ensure transparency and control. Now you can store all the data you need and restore any data subject to accidental deletion or unwanted modification.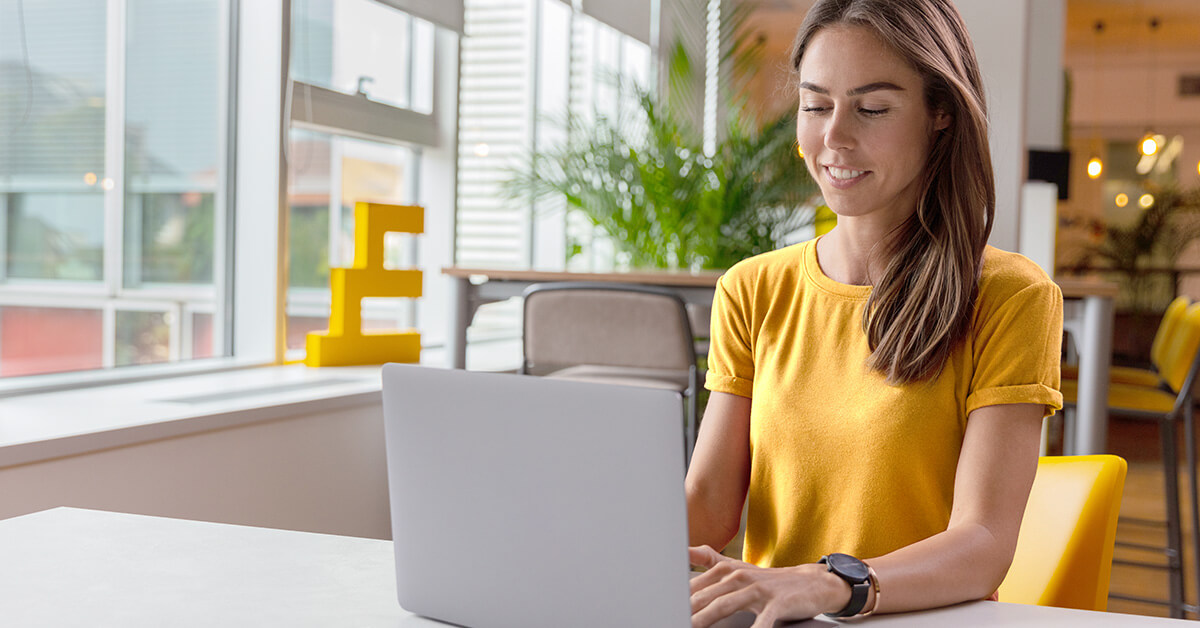 Protect Your Most Valuable Assets
Advanced threat detection mechanisms detect any possible risks to ensure a durable and threat‑resistant environment for your data. Have all your data securely stored, encrypted, and smartly distributed to prevent data leaks, damage, or loss. Multiple layers of encryption ensure that your data is safely stored and backed up to minimize any potential risks.