Make sure that all your efforts don't disappear into the black hole where productivity and ROI go to die
What will you learn?
We have pooled together the most common mistakes and challenges that online retail marketers face when they are setting up their e‑commerce marketing automation, along with methods on how to prevent them from happening to you.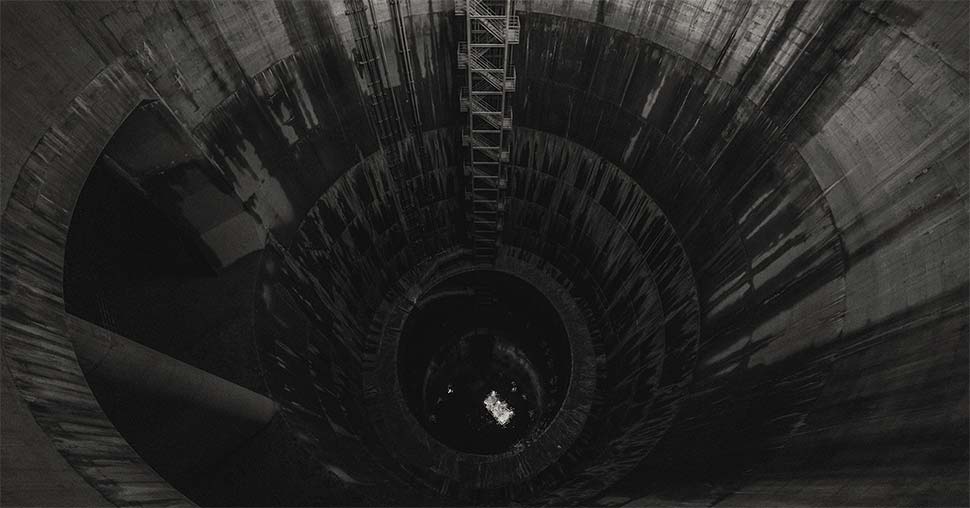 What are you going to learn?
Learn what are the building blocks of marketing automation
Get 7 actionable tips to make sure you data management won't become a headache
Read e-book #1 - Navigating the Pitfalls in Marketing Automation: Analytics & Campaigns.
Our internal expert Jakub
Jakub works as the Regional Director for CEE in Exponea. During the review of this e‑book, he leaned on his experience in e‑commerce marketing and digital transformations as well as his McKinsey background to make sure that it meets his high standards.
Thank you!

The e‑book was sent to your email.