Before You Start
with Marketing Automation
If you are already working with marketing automation or just starting out, make sure that you can tick off all the boxes in our checklist or you may be risking issues from a poor ROI due to business‑dooming decisions.
Why did we prepare it?
We want you to make the most out of marketing automation, that's why we've crowd‑sourced some of the most common challenges that keep that from happening when launching marketing automation, so you can make sure that you can avoid them.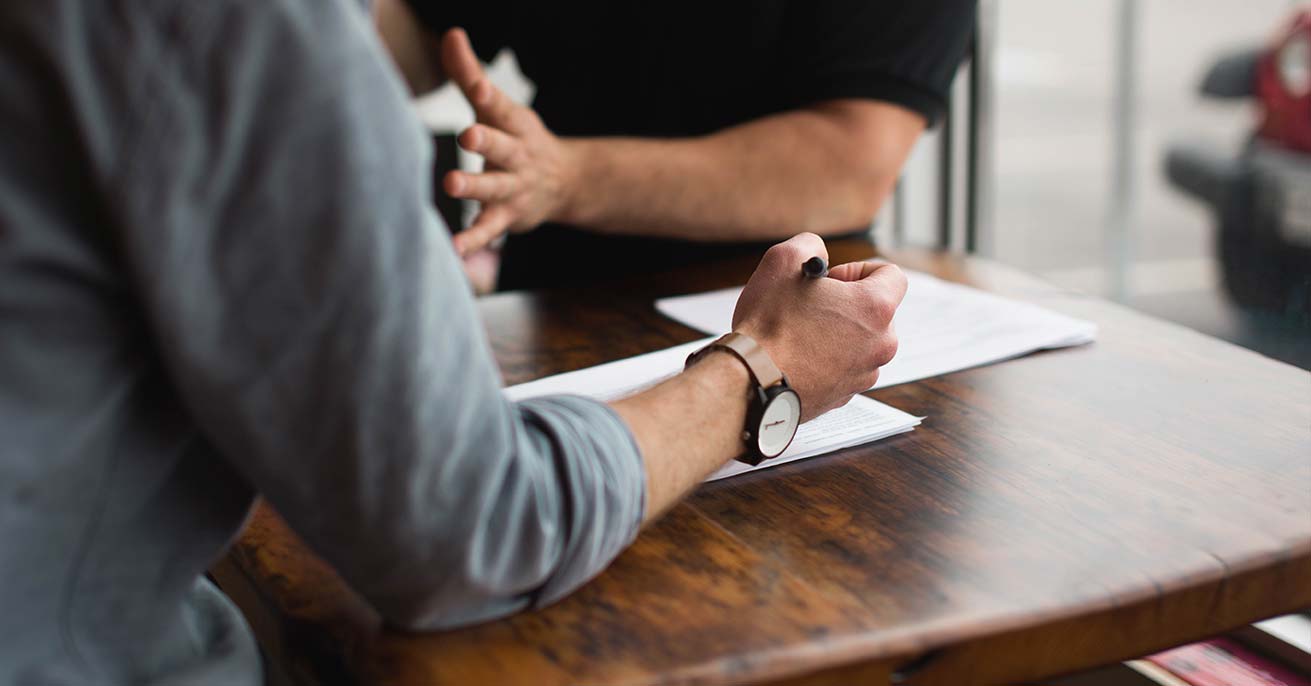 What are you going to learn?
7 common data management related mistakes
4 frequent analytical challenges to avoid
6 impactful campaign‑related issues to watch out for
Our internal expert Jakub
Jakub works as the Regional Director for CEE in Exponea. During the review of this e-book, he leaned on his experience in e‑commerce marketing and digital transformations as well as his McKinsey background to make sure that it meets his high standards.
Thank you!

The checklist was sent to your email.