75%

of retailers consider

omni-channel

communication an essential part of their
business strategy. Where do you stand?

What will you learn?

As the number of marketing channels grow, campaigns must become more effective at engaging and converting.

This guide will discuss the right tools and processes to help automate your marketing efforts in order to personalize targeted communication, align channel-specific content, and analyze needed results.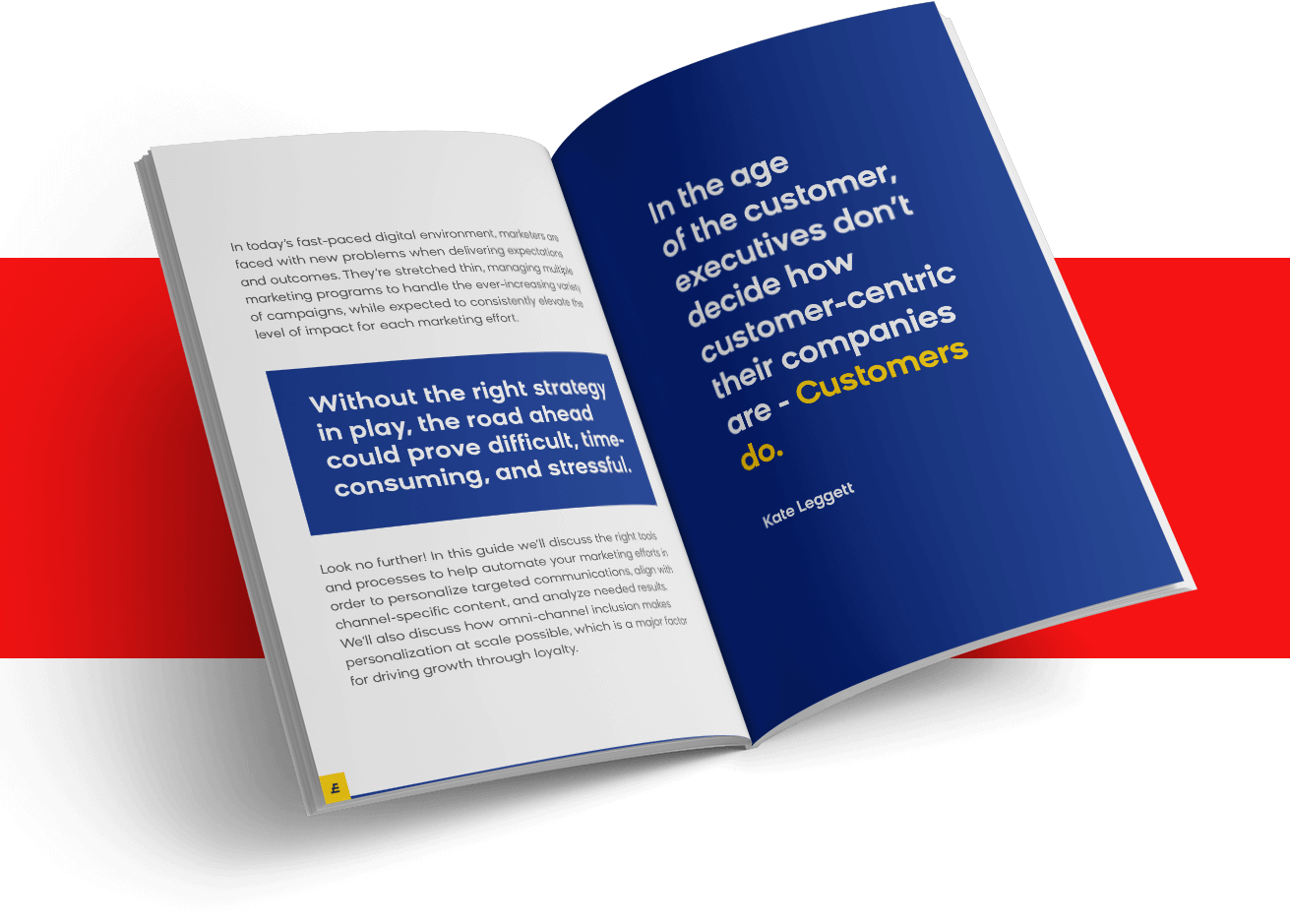 What are some of the highlights?
A guide to automated omni-channel communication
Multi-channel communication strategies explained
Overview on omni-channel analytics with attribution models
A list of key takeaways for Heads of CRM and CMOs
Meet the authors,
Robert Heger and Chelsei Henderson
Robert is the Inbound Content Specialist at Exponea, where he spends much of his time researching and writing to create Exponea's articles and e-books. Robert's previous experience revolved around project management, business strategy and innovation. With Exponea, Robert has been leveraging his talents for the world of e-commerce.
Chelsei contributes to the content team at Exponea, where she researches and writes for articles, e-books, and case studies. She brings 11 years of freelance editorial experience to the role, which gives Chelsei the skills to craft engaging and concise content for Exponea. Chelsei loves transforming complex technical content into creative digital media, and she's always looking for an opportunity to deep dive into a subject.
Thank you!

The guide is being sent to your inbox.