The first step is often the hardest one to make, learn how to attain your GDPR compliance by starting out with analyzing potential risks.
Why?

Without the risk analysis, you can't even dream about achieving GDPR compliance and this zero‑knowledge‑required guide will provide you with sure ground under your feet as well as of plenty resources for other GDPR requirements.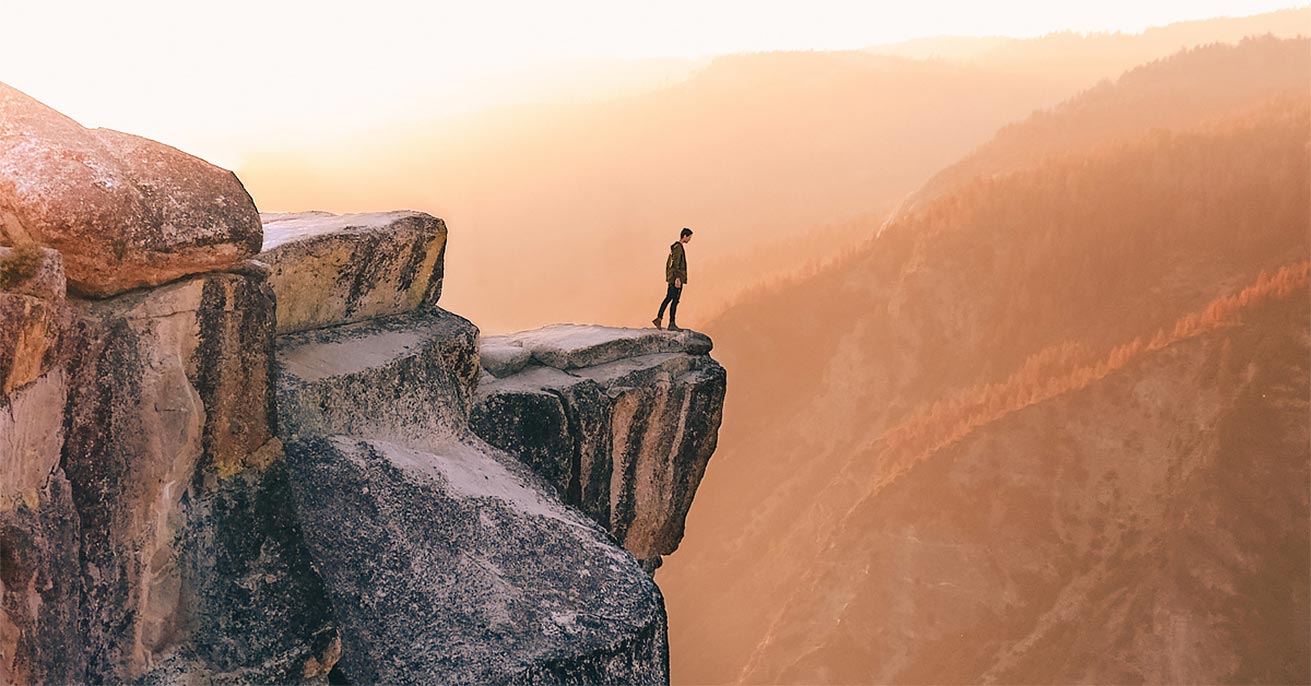 What are you going to learn?
How risk analysis relates to GDPR
How to uncover potential risks
How to analyze risks to your assets & processes
Our DPO, Lenka
Lenka is a seasoned IT security auditor with more than 15 years of expertise under her belt. She successfully led Exponea through the entire GDPR certification process from day 1 and this e‑book was created under her watchful eye.
Thank you!

The e‑book was sent to your email.