Your data is one of your most valuable assets.
And Exponea is committed to keeping it secure.
What are some of the highlights?

Complex security features explained in human terms

Learn about different levels of Exponea instances,and see which is right for your company

Get key information at a glance with detailed infographics

Find out where data is stored and how it's protected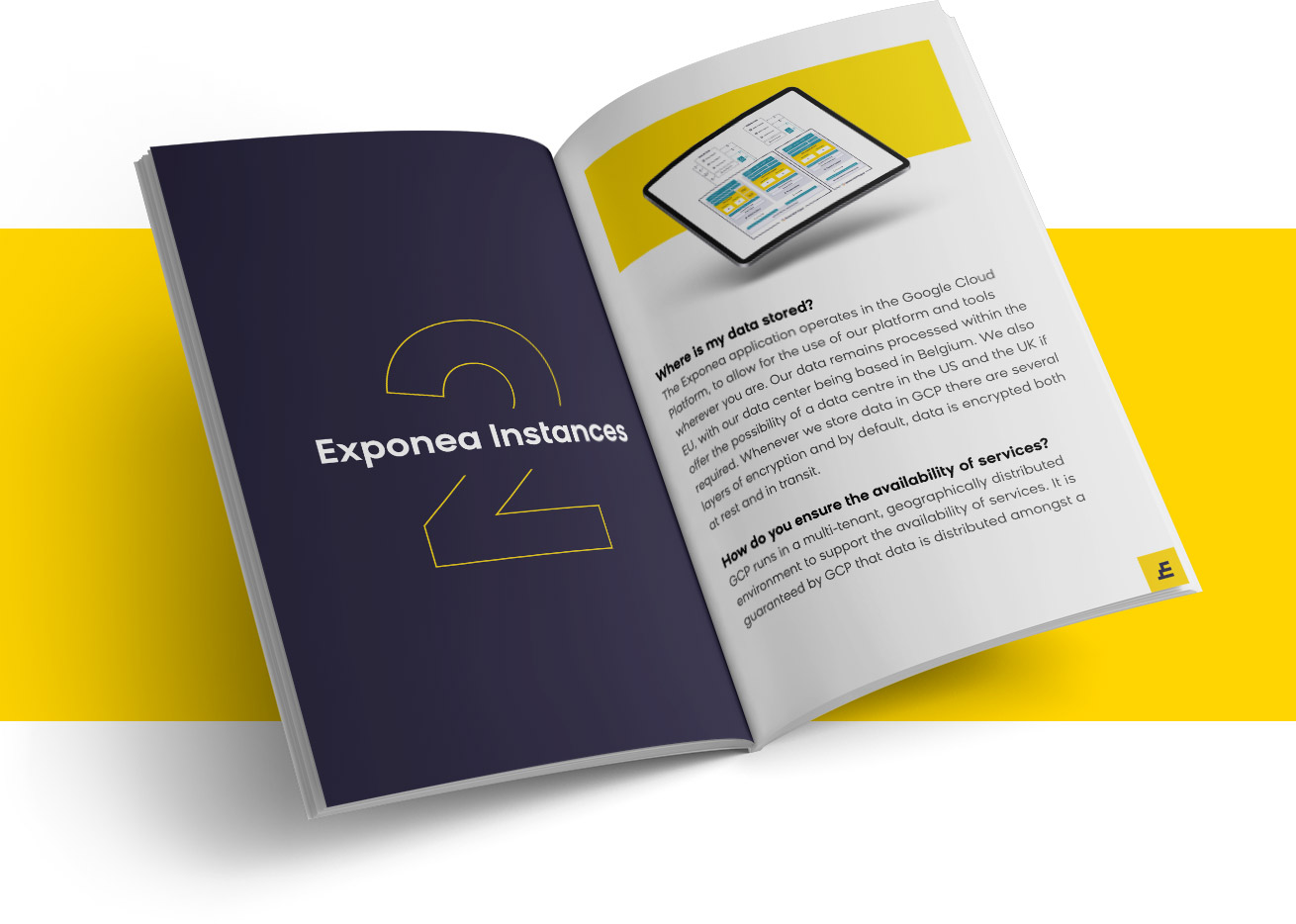 Hear from the authors: Lubomir, Annabel, and Lukas
Thank you!

The e-book is being sent to your inbox.