Learn the metrics that matter, and how to apply them to your company to increase conversions and revenue.
What will you learn?
Learn the Online Retail Formula for growing your business sustainably, and find out why even major companies aren't using Customer Lifetime Value effectively. Start segmenting your customers by value, converting customers into repeat shoppers, and repeat shoppers into VIPs.
This guide will also prepare you to improve your business with actionable plans you can use to optimize your conversion rate, and tactics for using Customer Lifetime Value to maximize your ROI.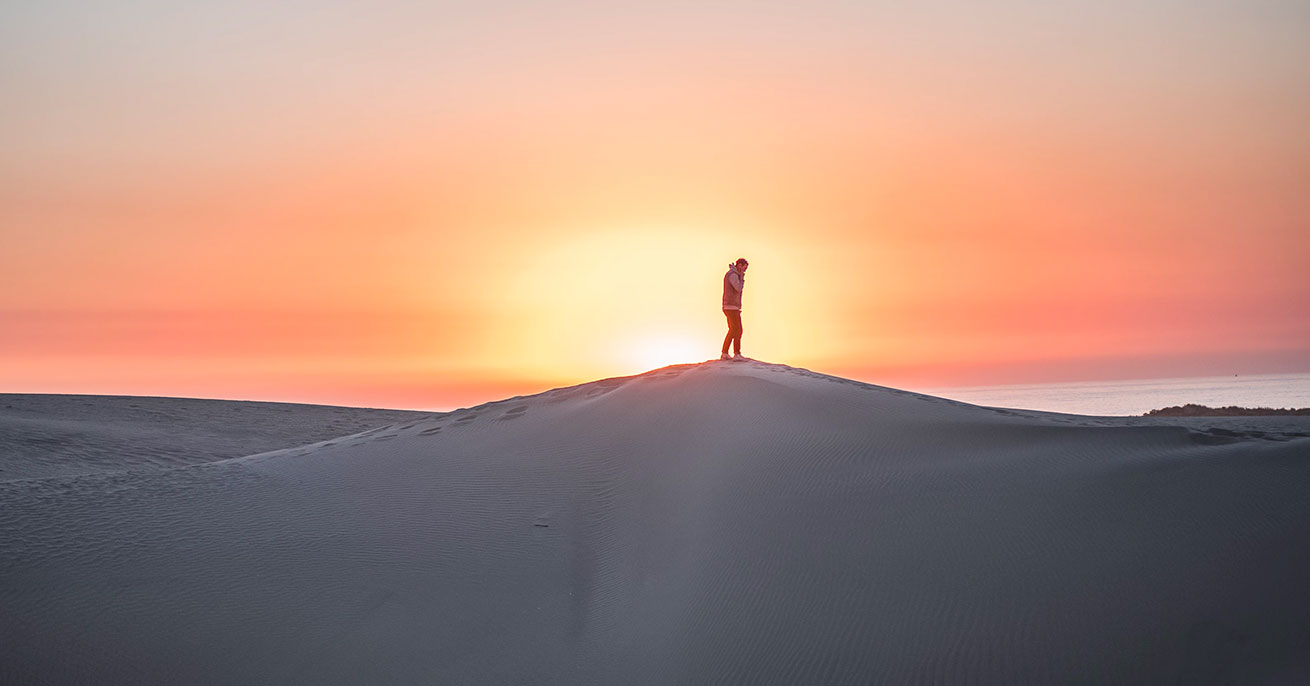 What are some of the highlights?
An explanation of the Online Retail Formula and how you can use it to improve your business
7 actionable tactics to effectively apply your Customer Lifetime Value
4 technological tactics to retain customers and increase their order value
3 communication tactics to keep your customers happy and coming back for more
Our research & content expert, Sam
Sam's marketing career started in Los Angeles back in 2012, and his interest in creating interesting content for complex topics has persisted. His mission at Exponea is to be an advocate of e‑commerce solutions: writing guides and articles with data from Exponea's work with e-commerce clients, as well as from consumer surveys, studies, and reports.
Thank you!

The e‑book is on its way.