In 2020, only the top online retailers will survive. Learn how to become one.
What will you learn?
Start focusing on the metrics that actually matter, with ready-to-go strategies you can start using today.
This e-book will guide you through a data-driven approach to reviewing and improving your e-commerce business. We've included descriptions of which KPIs to focus on (and why), along with equations to find those KPIs for your company, and specific tactics for sharpening each individual metric.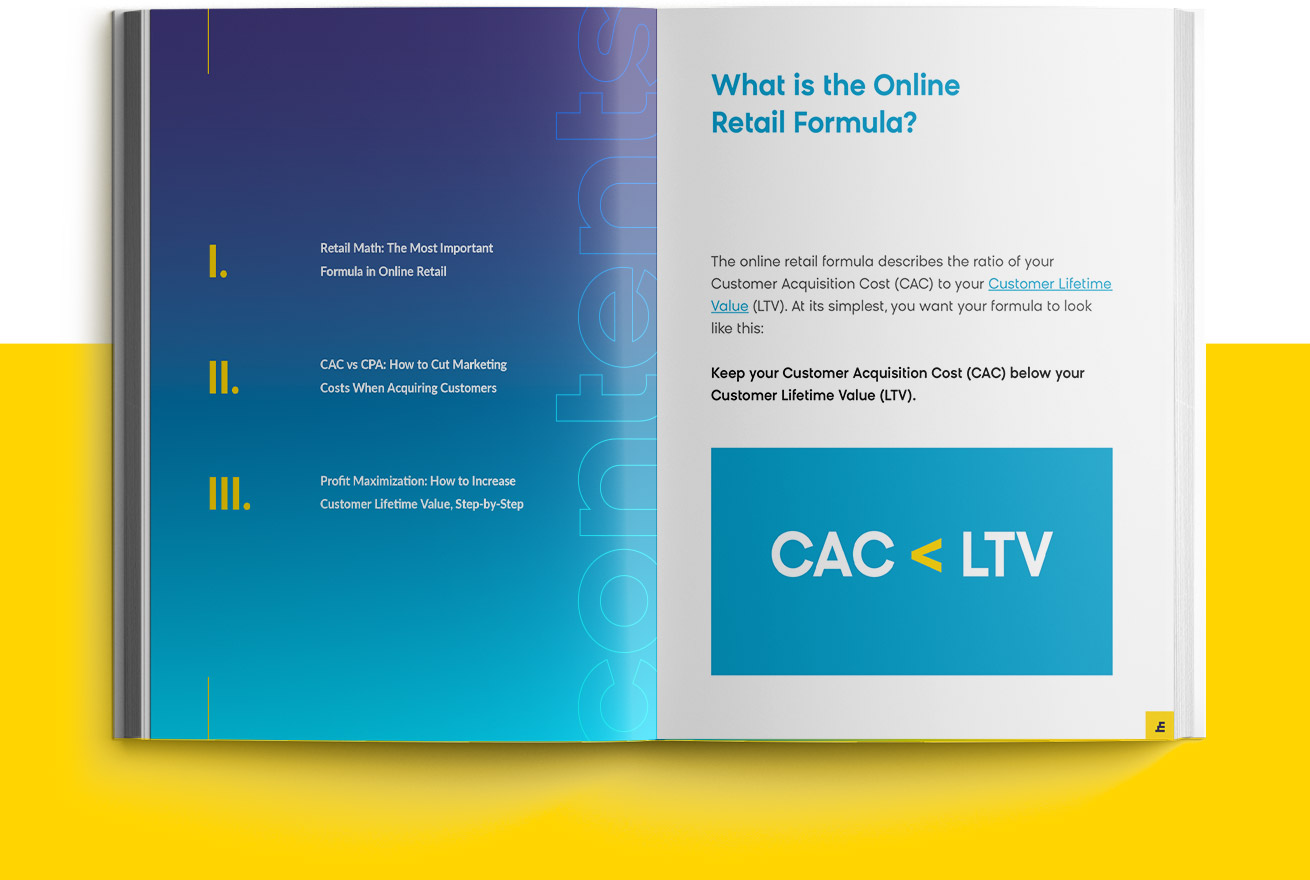 What are some of the highlights?
17 actionable strategies for improving Customer Acquisition Cost
15 actionable strategies for improving Customer Lifetime Value
A complete breakdown of the formula that drives online retail success
Equations for finding all the KPIs you need, with examples for each
Our internal expert, Sam
Sam's marketing career started in Los Angeles back in 2012, and his interest in creating interesting content for complex topics has persisted. His mission at Exponea is to be an advocate of e-commerce solutions: writing guides and articles with data from Exponea's work with e-commerce clients, as well as from consumer surveys, studies, and reports.
Thank you!

The e‑book is on its way.