Break the customer lifecycle down into 14 manageable stages from Visitor to Champion to At Risk.
What will you learn?
This cheat sheet is a quick reference to explain the different stages a customer can go through, and help you begin planning campaigns for any stage of the customer lifecycle.
Learn actionable tactics to turn visitors into customers, convert low‑value customers to high‑value customers, and high‑value customers to champions. Learn techniques for preventing churn and campaigns to reactivate the customers that slipped away.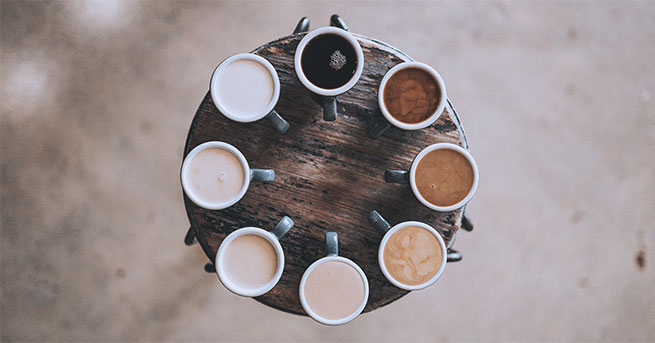 What are some of the highlights?
6 campaigns to convert visitors to customers
7 campaigns to save or reactivate customers
10+ campaigns to increase the value of your customers
Our research & content expert, Sam
Sam's marketing career started in Los Angeles back in 2012, and his interest in creating compelling content for complex topics has persisted. His mission at Exponea is to be an advocate of e‑commerce solutions: writing guides and articles with data from Exponea's work with e‑commerce clients, as well as from consumer surveys, studies, and reports.
Thank you!

The cheat sheet is being sent to your inbox.