Download Checklist for Online Retailers
Depending on the lifecycle of the e-com business, marketers and product people tend to focus on either Acquisition, Conversion or Retention.
This e-book will show you a few simple ways to boost your conversion with a few enhancements that are very fast to implement and have brought companies additional Revenue per visit and Conversion of 16‑30%.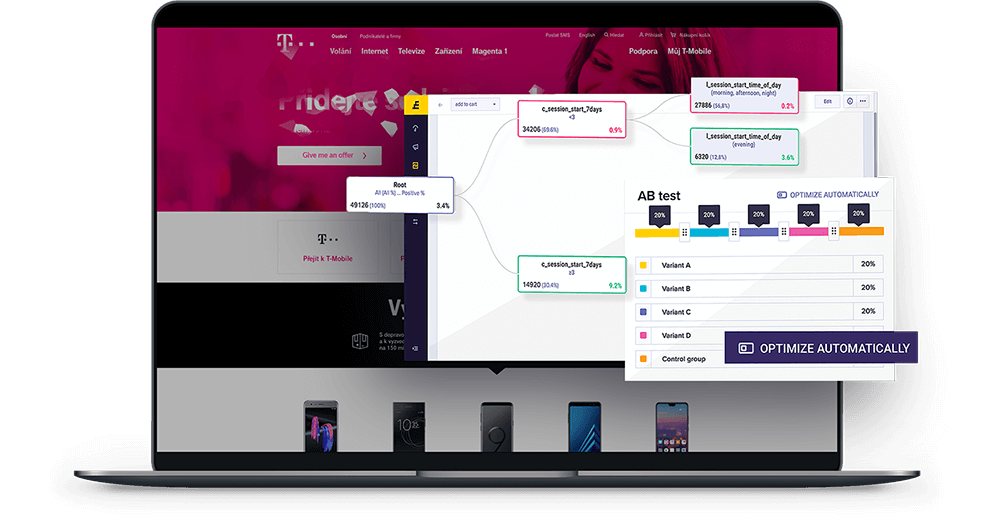 Check simple ways to engage online shoppers and increase customer interactions
See real examples from online retail businesses
Discover behind the scenes approach
Thank you!

The e‑book is on its way.