Find out how artificial intelligence
revolutionizes online fashion retail and
makes or breaks marketing superstars
We want to give our fellow marketers an information-packed overview of how artificial intelligence influences online fashion retail.

Why?
So you can become marketing superstars who can, without a shadow of doubt, leverage AI in the best way possible to deliver the most impactful business results.
What are you going to learn?
How your competitors use AI
What are the ways AI is going to be used in the future
Why are the stakes higher than ever before
What are the evergreen AI use cases
How AI driven recommendations actually work
Practical examples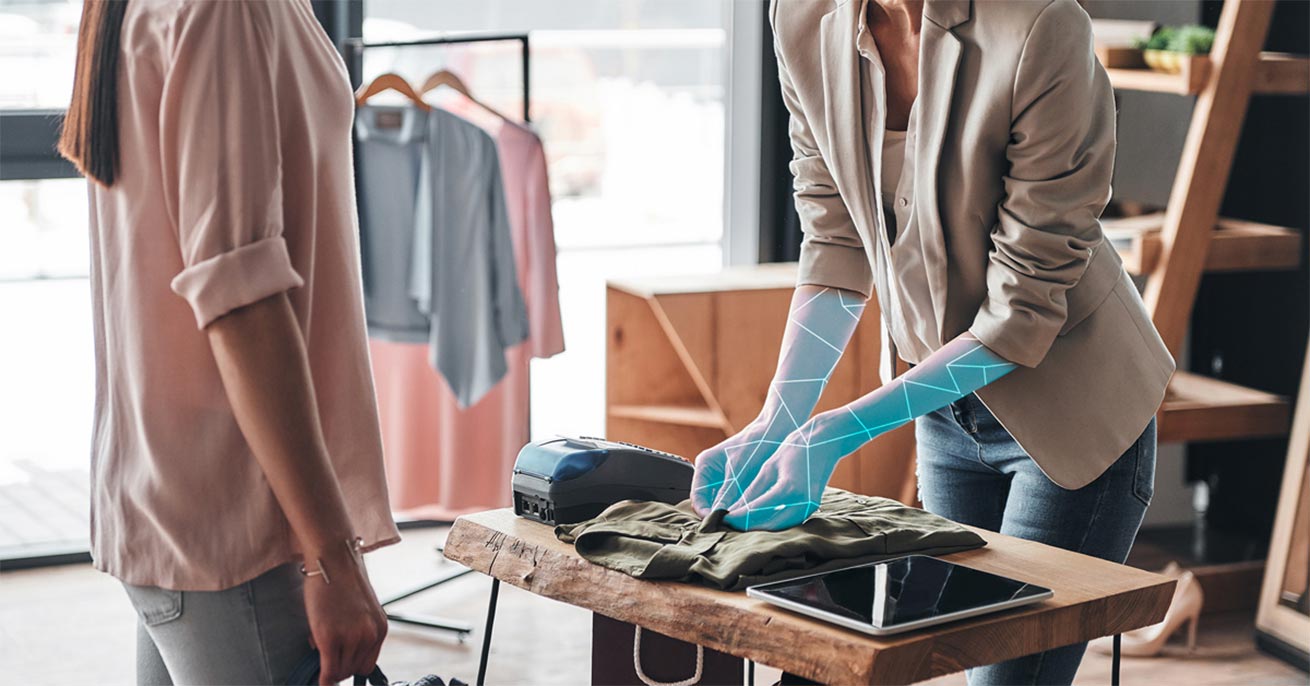 Our internal expert on AI, Robert
Robert is our AI Success Manager and his job, as well as passion, is to make sure that our clients are using Exponea's AI features to their maximum potential. He pushes the boundaries of what's currently possible with Exponea's AI and this e-book was reviewed by his keen eye.
Thank you!

The e‑book is on its way.