Personalization in such a way that you can custom tailor each individual customer's experience so that the journey towards the product they will undoubtedly love is as seamless as possible lies in the core of personalization done right.
No matter where your customers are, communication needs to retain the context of the interactions they've had with you. This way the message will be concise which is something that companies of any size struggle with: the more tools they have, the harder it is to stay on point.
Even medium sized companies are using 19 tools to manage their online communication and keep all messages concise.
In the recent article published on Entrepreneur, the power of Exponea was hailed to be in the unification of omni-channel customer communications, email marketing automation, product recommendations, content personalization, analytics and ad management – all in one platform.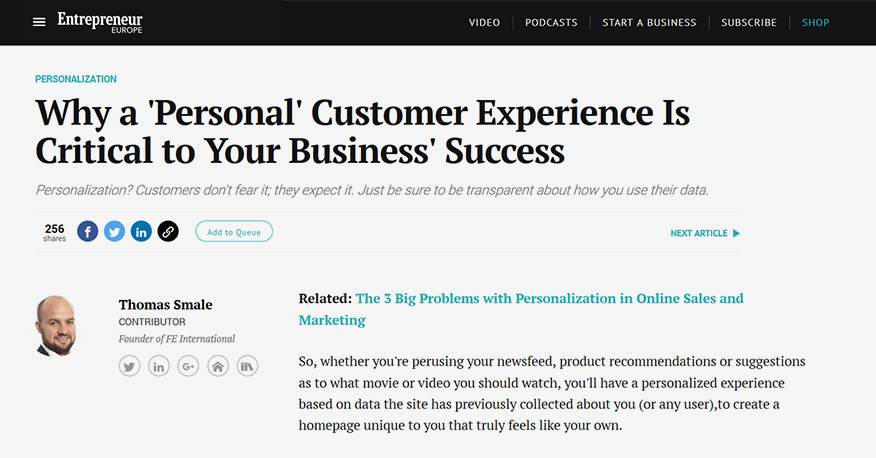 Why is it possible to achieve such concise messaging with Exponea?
Heavy Accent on User Experience
We have created Exponea's user environment in such a way that onboarding new users is fast and intuitive.
This is a huge deal, because if that wouldn't be the case, users would be often lost and frustrated which would create a resistance in using the tool. If that happens, there is a higher probability that such users will try to migrate towards alternative solutions that will fit them personally the most.
Harnessing The Power of Integrated Analytics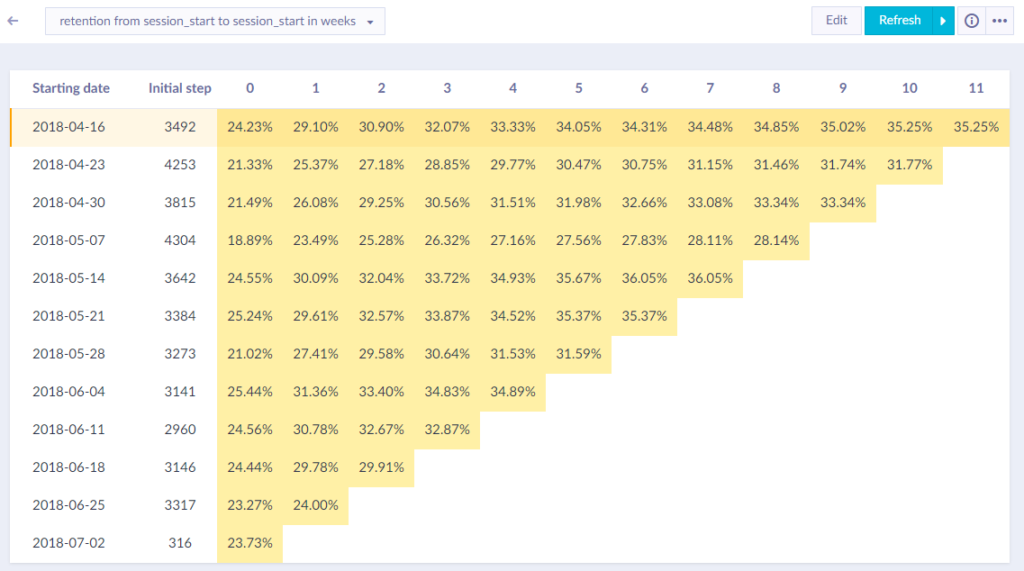 Exponea is built from the bottom up on top of powerful analytical platform. This means that all our functionalities are powered from aggregated datasets into the single source of truth which marketers can rely on.
This gives marketers using Exponea an edge as using multiple specialized tools and keeping the messaging concise would prove to be incredibly difficult. Each of the tools would either collect the data themselves, they wouldn't be able to share their impact and if so, it would be delayed disabling any hope for near real-time analytics.
Orchestrating Communication Through Scenarios
Scenarios are the lifeblood of marketing automation and within Exponea, it's possible to keep the same narrative towards individual customers across multiple marketing channels as a single and concise "conversation with the customer".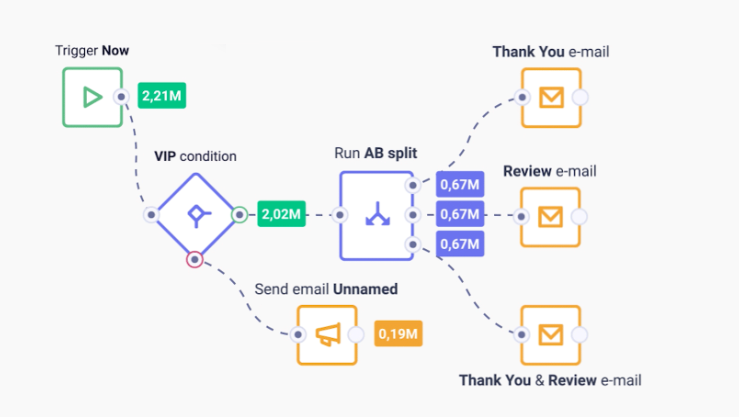 This is made possible by our drag and drop builder where marketers can set the start condition, such as first purchase, and then plot the continuing communication with the customer using functional nodes which define a scenario's behavior, distribution channel and message.
Using scenarios, Exponea users are then able to build complex scenarios such as multi-channel onboarding communication from start to end within a single, easy to use environment.