Exponea hosted the CRM virtual panel on Tuesday, May 19th. Five CRM experts from different companies shared how they're tackling the shifting challenges of CRM in light of current events, along with some strategies for the future.
The coronavirus pandemic has drastically changed the way many customers shop, and is creating a new normal for ecommerce. The CRM function is experiencing many of these changes firsthand, and those in a CRM role have a valuable perspective to provide. 
The Panellists
Here were the panellists for the event:
Jamie O'Gorman, VP Client Services, Exponea
Jamie was the moderator for the event. At Exponea, he focuses on helping clients get the most out of the platform. Jamie has over 10 years' experience on the client side of e-commerce, working with 3M, Studio Moderna, Stilago, and more recently, Missguided. 
Rachel Mallinson, CRM Manager, Topshop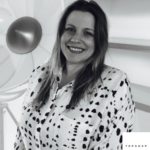 Rachel is the CRM Manager at Topshop, where her strong background in digital and direct marketing helps her build strong and engaging relationships with the brand's customers through acquisition, personalisation and retention strategies.
Fréderique Van Den Boogaart, CRO lead, My Jewellery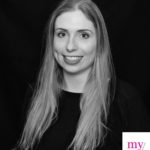 Fréderique is the CRO lead at My Jewellery, a prominent player within the Dutch fashion industry which sells jewellery, apparel and accessories via brand stores, shop-in-shops and online. With a solid background in data analytics and consumer insights, her goal is to continuously improve and maximize the on-site customer journey and user experience.
Joe Westlake, Marketing Manager, JustPark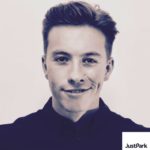 Joe is Marketing Manager at London-based parking technology and mobility scale-up, JustPark. He has grown the CRM function from the ground up and continues to focus on customer acquisition, onboarding and retention.
Angela Triano, CRM Director, Altar'd State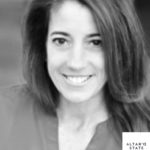 Angela drives innovation for the CRM team at Altar'd State, a US-based fashion retailer.
We've collected some highlights from the events here. You can find the whole recording by clicking the image below.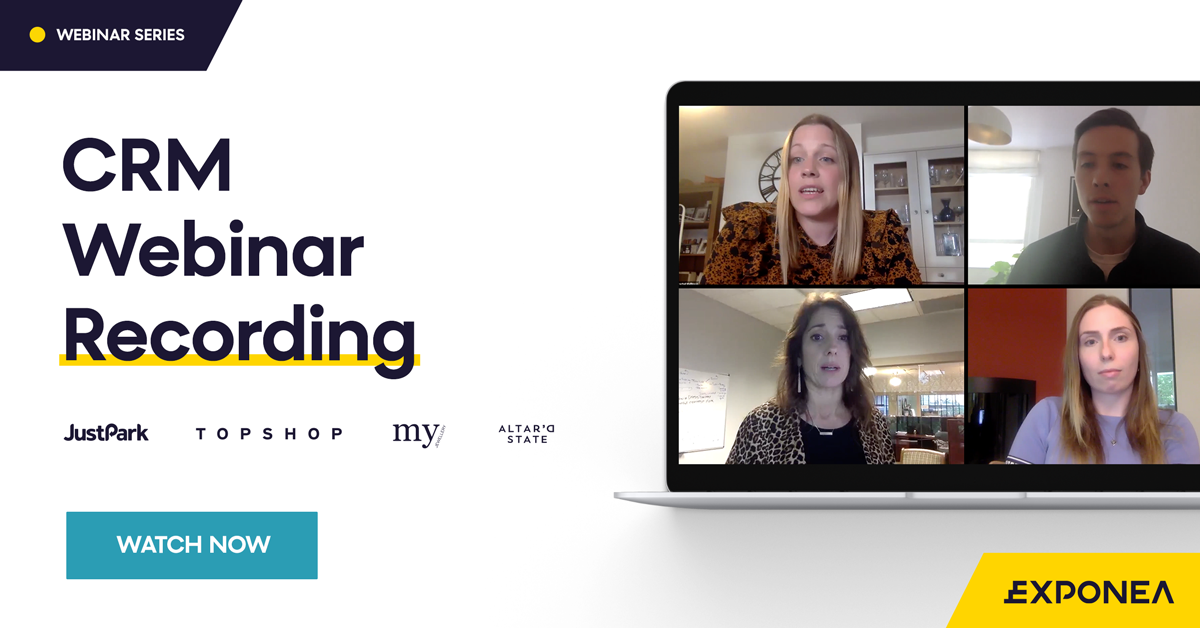 Highlights from the webinar
The panel discussion took the form of open ended questions for the panellists, followed by an audience Q&A. Jamie started by asking about general trends and changes in consumer behavior.
What are some of the biggest changes in customer behavior over the last few weeks?
Most of the panelists work for businesses that experienced a shutdown of their retail stores, which caused a significant change in customer behavior. Notably, most panellists experienced a surge in traffic to their online shops, along with a change in what consumers were looking for online.
My Jewellery noticed a decrease in interest for jewellery, but an increase in the demand for home accessories, gifts, and DIY products.
Topshop saw that customers are more engaged with their digital campaigns, and reacted by adjusting the timing of their campaigns to match when customers were actually shopping.
How has the perception of the CRM function changed during the crisis?
Most panellists remarked that the crisis hasn't changed the nature of their work. Instead, it's accelerated a lot of processes that were already in motion. The CRM function has been pushed to the forefront of their businesses, and they have the opportunity to help make a digital customer journey that's as memorable and experiential as a physical one.
The crisis is a time for CRM teams to flex their strengths. With the right technologies in place, CRM teams can quickly understand what's happening and react to those changes in their messaging. Angela from Altar'd State gave an example of how their customers initially reacted to inspirational messages, then shifted to responding more strongly to messages that emphasized comfort and coziness. Their team were able to see these changes and adapt their messaging accordingly.
What's the future of the CRM function?
All panellists agreed that the role of the CRM function will only get stronger as digital channels gain importance. As more and more people move online, with more and more devices, it's the job of CRM to get the right message to the right people at the right time (and on the right device).
What's driving content strategies in these current times?
Angela from Altar'd State said that there are more people involved in the content creation process than ever before. Brainstorming sessions and cross-departmental teams are helping everyone to learn from each other and stay agile. 
Multiple panellists noted the importance of user-generated content. Customers are creating more content than ever, and it's easier than it's ever been to use the voice of the customer in content. Incorporating surveys across the website also makes it easy to get immediate customer feedback, which can be used in the content creation process.
Is the CRM function becoming more human in response to the crisis?
Most panelists felt that it was always necessary for the CRM function to be human. While it might seem like AI makes things less human, in fact it can be the opposite. It can do some of the heavy lifting of segmenting, building propensity models, and creating personalized recommendations, giving the CRM team more time to focus on adding that human element.
While some of Exponea's own research showed that some AI-driven models are performing worse during this crisis, that effect is likely to be temporary. No one on the panel planned to reduce their use of AI-powered tools.
Results from audience poll
During the webinar, Jamie sent a short poll to all attendees about the CRM function and how it's changing in the face of the coronavirus. We're sharing the results below.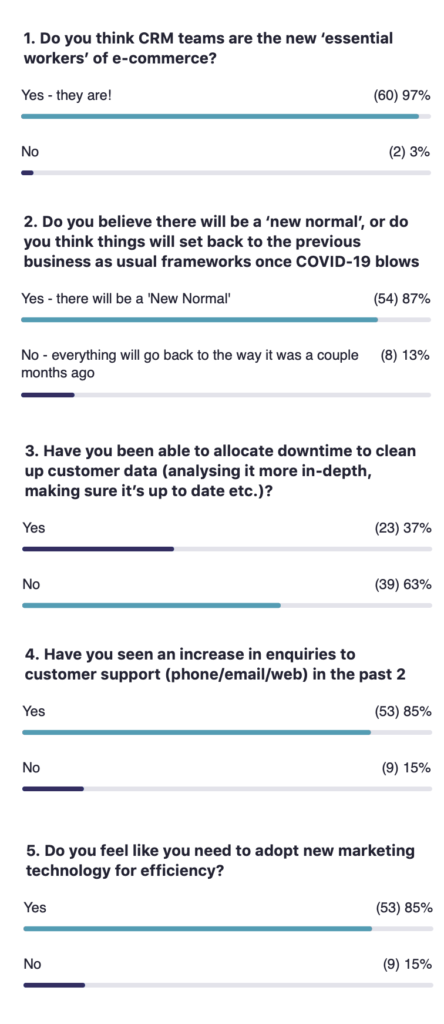 Surprisingly, almost everyone polled believes we will experience a new normal, and they need new marketing technology to be more efficient. But it can be a challenge to know how to prepare for the new normal, and what technologies will benefit your business the most. 
To help you out, we've put together an assessment that will help determine your company's preparedness for the new normal. After you complete it, you'll get personalized tips on where to go, based on your current capabilities. Take the assessment and get prepared for the new normal.
Entire recording of CRM webinar:
CRM Virtual Panel: Learn from CRM experts
Learn how CRM experts are adapting their campaigns and communications in a changing world.
meet the author
Jordan Torpy
Technical CDXP Specialist
Jordan works closely with the content team and Exponea experts to create material that brings value to readers. With a background in teaching, training, and marketing, Jordan uses case studies, presentations, newsletters and more to illustrate what's possible in the martech world today.