The next chapter in Exponea's storied history begins today.
Exponea was acquired by Bloomreach, the leader in commerce experience, in early 2021. The acquisition made waves across the digital marketplace and we have been hard at work with our new colleagues at Bloomreach to shape the future of digital commerce ever since.
Together with Bloomreach, we are on the path to get to the heart of what digital commerce is all about: getting the right product in front of the right customer at the right time in the right channel.
The reveal of Bloomreach's rebrand will be a big step along that path. The rebrand will allow Bloomreach to stand out in the marketplace and tweak its identity to properly reflect the new combined product offering with the addition of the Customer Data and Experience Platform.
But the rebrand is so much more than just that.
It captures the spirit of two companies forever bonded together. It embraces a new combined product offering ready to change the marketplace forever. It represents a coming together of employees from all over the world behind a common product offering and goal.

The highlights of the rebrand included a new Bloomreach logo, a new color palette (yes, with yellow!), and the use of illustrations to help bring product offerings to life and separate Bloomreach from competitors. Many assets of the rebrand will have a familiar feel to Exponea customers.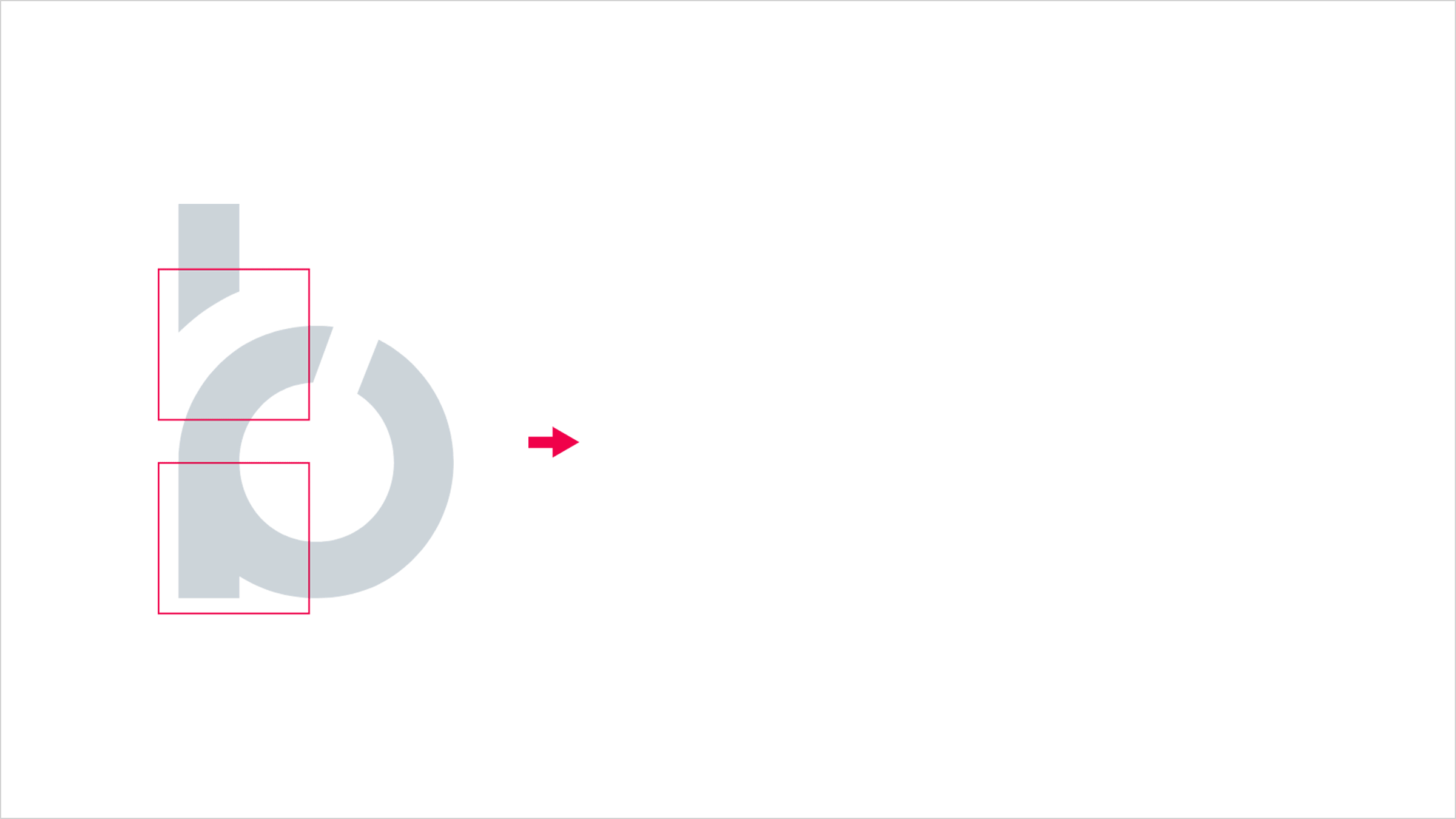 This really means three things for current Exponea customers:
The Exponea website you are used to seeing will look a little different. The new Bloomreach logo and color palette will be featured on all corners of the site. Our look might be different but our commitment is the same. Your CDXP won't be changing. 
The Exponea Blog may have a different feel moving forward. The

Bloomreach Blog

will be the main hub for thought leadership and much of the other content you've seen on the Exponea Blog in years past. The Exponea Blog will still exist to tell our amazing customers' stories but the Bloomreach Blog will be your main source of content from now on. 
Our social media accounts will soon be merging with their corresponding Bloomreach accounts. Why? Simplicity. We are one company sharing one message about the future of digital commerce. That message should be shared from the same place.
We are excited about how much of the Exponea spirit was infused into the Bloomreach rebrand and the company as a whole. Our mission of delivering customer love has taken on a new scope but will never stop.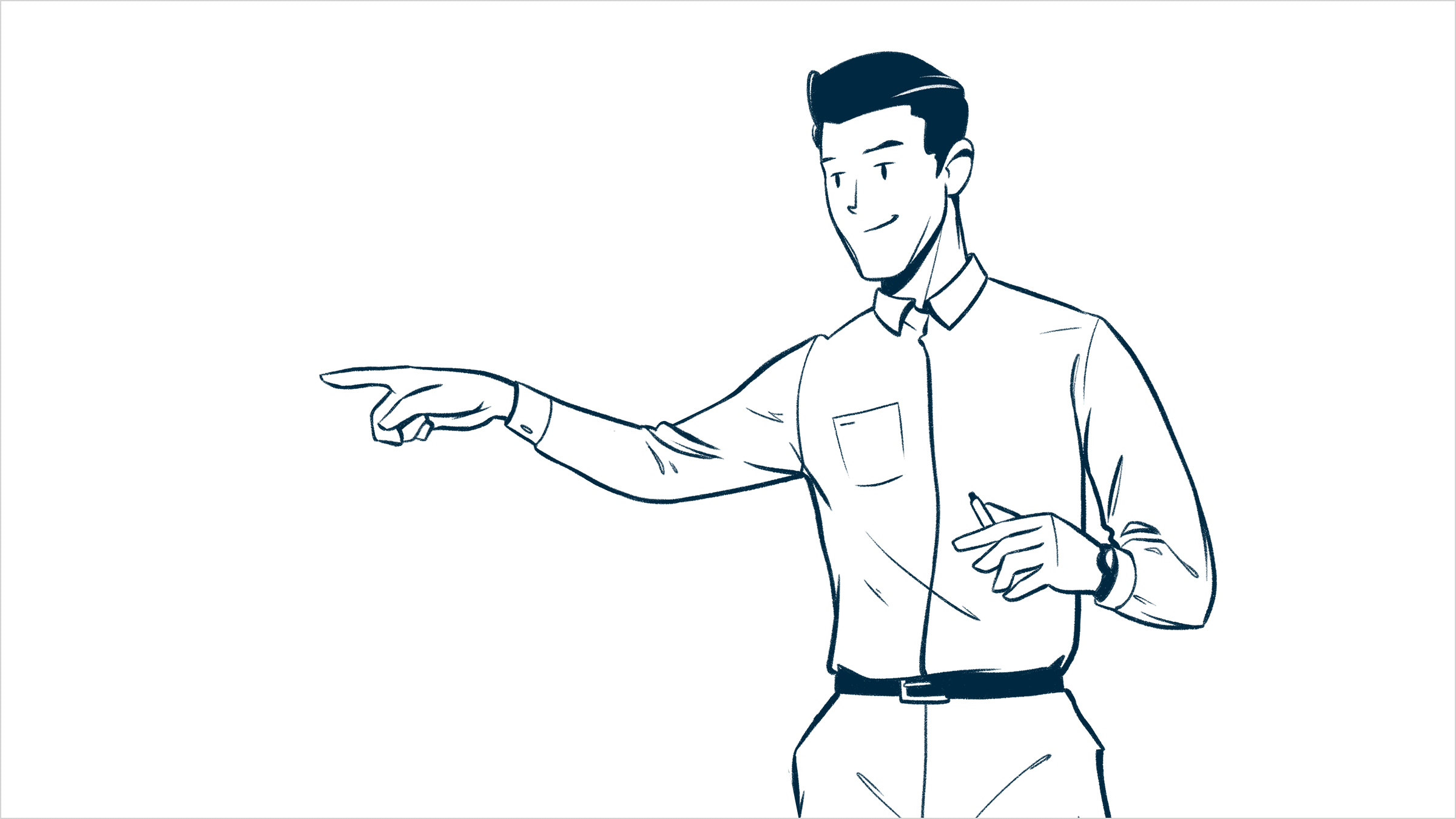 The rebrand communicates publicly what was known to us after the acquisition: the future has never been brighter for Bloomreach. The combined product offering is set to make an impact on digital commerce that will be felt for years to come.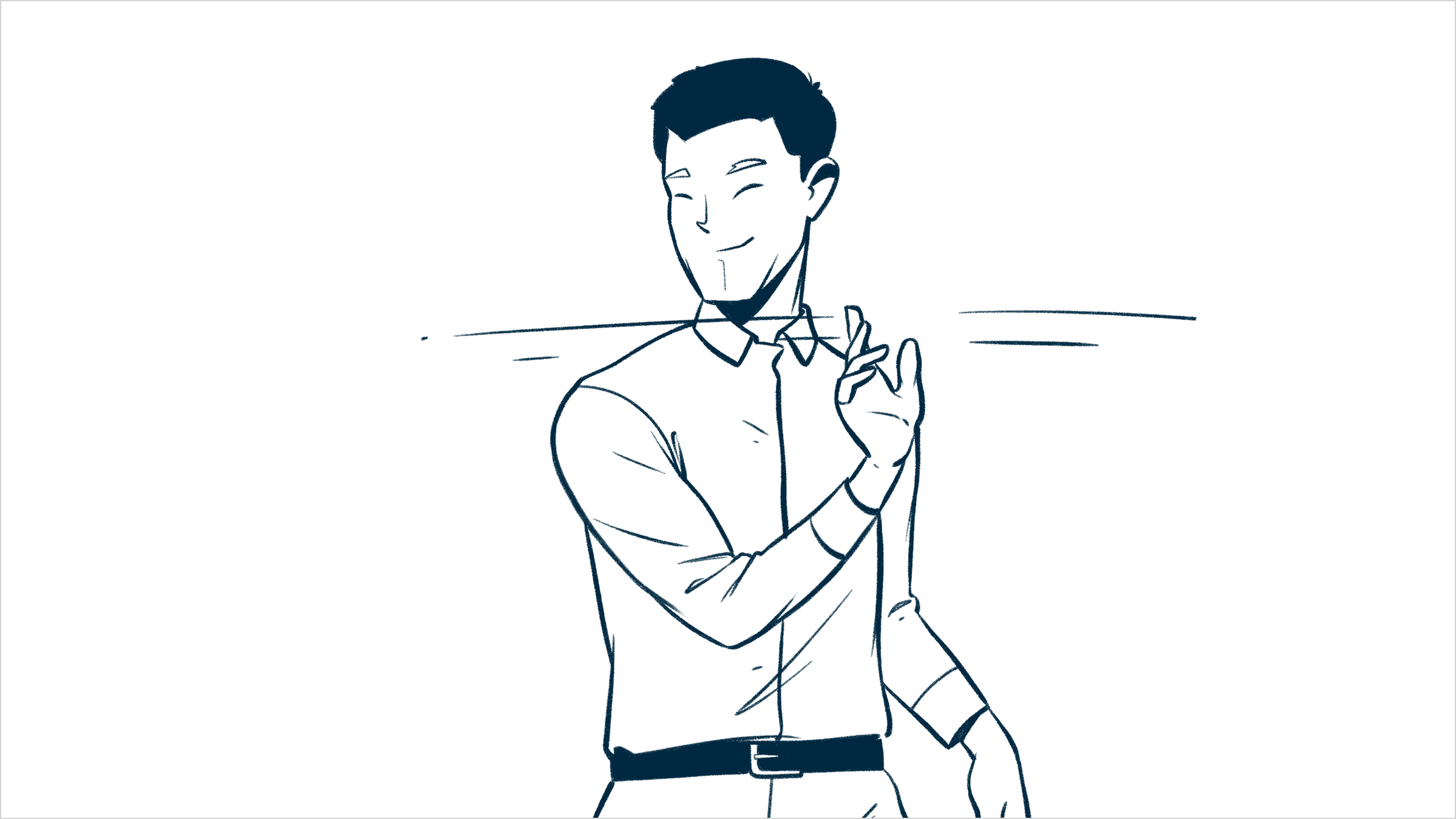 If you'd like to learn more about the rebrand, read what Bloomreach Chief Strategy Officer Brian Walker has to say on the Bloomreach Blog.